National Consumers League seeks more accurate wine labeling laws
National Consumers League seeks more accurate wine labeling laws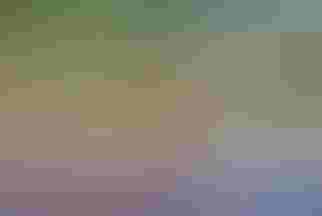 wine_in_pet_glasses_v2
The National Consumers League (NCL) has asked Members of Congress to support reform of U.S. wine labeling laws to better protect consumers' right to truth in labeling. U.S. law allows some domestic winemakers to use the place names of 16 internationally recognized regions on wines that are not produced in those areas, which ends up misleading consumers.
"These labeling problems mean both that wines can be sold abroad with labels that falsely suggest that they are from well known and highly-regarded winemaking regions in the U.S., and that American consumers may be victims of deceptive wine labeling," said NCL executive director Sally Greenberg.
The U.S. is poised to become the largest wine-consuming country in the world over the next few years, yet U.S. wine labeling laws are behind the times. Whether the grapes are grown in Napa Valley, Walla Walla, or Champagne, France, consumers have a right to accurate information about where the wine they are purchasing actually comes from.
But as NCL points out in its letter, the current state of U.S. labeling laws means U.S. winemaking regions have had to pursue state legislative fixes to correct a growing problem. Recently, Oregon and Washington states have both passed legislation to protect the names of wines produced in those states.
NCL has asked Members of Congress to join their colleagues who are calling on the U.S. Treasury Department to, "support reform of a broken system for protecting geographic identity and provide consumers with the accurate information they deserve." Reforms include making U.S. wine labeling laws more consistent with U.S. trademarks and phasing out labels that improperly use the names of other wine producing regions like Champagne.
Source: National Consumers League
 
Sign up for the Packaging Digest News & Insights newsletter.
You May Also Like
---