On-Demand System Generates Coils of Cushioning
On-Demand System Generates Coils of Cushioning
The new PadPak AutoCoiler forms a spiral disc of paper-based cushioning that protects heavy, dense, or high-value products that are typically difficult to ship, like medical equipment and automotive products.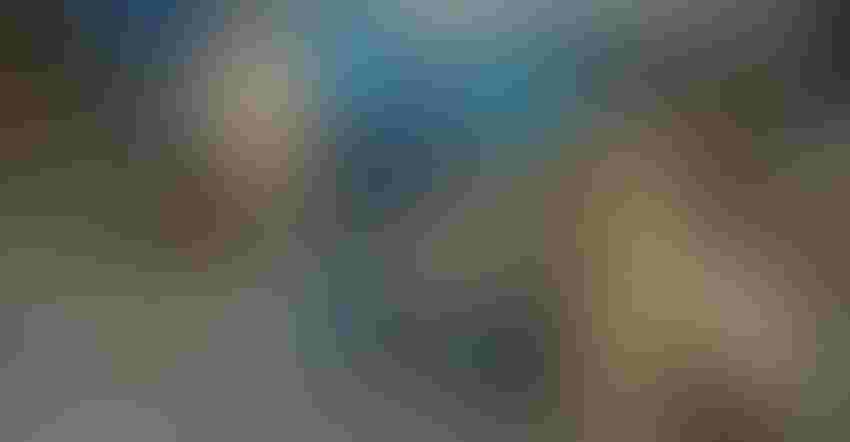 Shippers looking for more sustainable cushioning options have been moving to paper-based materials. But sometimes the amount of protection needed for shipping a heavy object makes it difficult to ensure the best performance.
A new system from Ranpak, the PadPak AutoCoiler, works in tandem with the company's PadPak Senior (SR) system — which converts 30-inch rolls of multi-ply kraft paper into cushioning pads — to automatically create a coil of paper-based protective packaging. This coil increases the surface area of protection to adequately cushion a variety of hard-to-ship products, such as industrial manufacturing items, home furnishings, medical equipment, and automotive products.
An added plus? The pads created from kraft paper rolls are curbside recyclable.
The system is customizable to deliver the protective pack needed for a product. The versatile system creates five different pad designs and five different coil configurations, for a high level of customization. Recipes hold these custom solutions in memory so they can be retrieved and run with a touch of a button.
Each PadPak AutoCoiler comes with two access screens so operators can run the system from either side.
Sign up for the Packaging Digest News & Insights newsletter.
You May Also Like
---