Packaging Pet Peeves of Ecommerce Shippers
Packaging Pet Peeves of Ecommerce Shippers
Leading shipping companies reveal what brand owners and packagers are doing wrong when it comes to ecommerce packaging — and how to do better.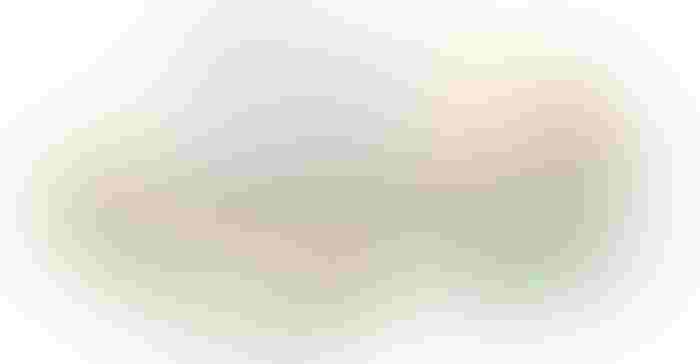 With ecommerce sales continuing to grow, shipping companies like FedEx, DHL, United Parcel Service (UPS), and the US Postal Service (USPS) have a depth of knowledge about ecommerce packaging, including what works and what doesn't. And with more brand owners doing the fulfillment of online sales themselves, you might need to learn a thing or two about packaging your products for shipping through the small-parcel environment. Because your products don't have the same "group" protection as when they are case packed, palletized, and then unitized.
Rising shipping costs and strong demand for sustainable packaging among consumers and brand owners are two trends shaping shippers' thoughts on packaging innovation for these direct-to-consumer shipments.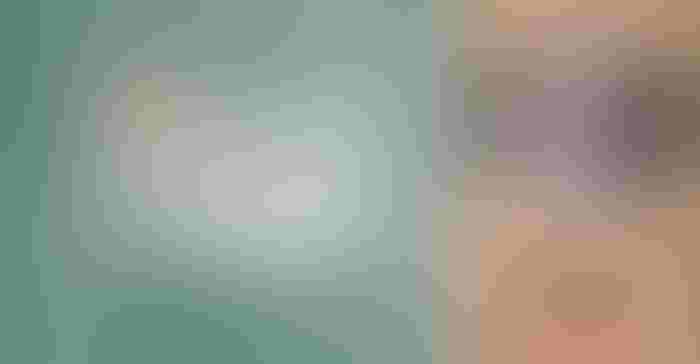 "Growth in ecommerce is absolutely driving innovation in the means and modes of packaging," says Steve Larsen, VP, R&D/solutions/customer success, Packsize International. Packsize is an automation solutions supplier with expertise in ecommerce packaging, including right-sized packaging.
Larsen says that with more consumers shopping online, "we are seeing a decrease in the number of products shipped per order, alongside a decreasing time to fulfill orders with customers. This has driven companies to find means to fulfill orders closer to customers and do so in different means of packaging."
The updated packaging formats and materials include lighter grades of corrugated, as well as flexible packaging, such as bags or envelopes. Sustainability requirements are also driving innovations in paper to replace plastic packaging for ecommerce shipments.
Shipping costs are top of mind for packagers, as well. "We continue to see freight rates for our customers climb," Larsen says. "While demand for freight and shipment is softening alongside current economic conditions, we still see rates increasing, with a large part of that rise driven by labor costs."
Dimensional weight (aka dim weight) charges are part of the rate increases. Dim weight pricing comes into play when the shipment density or added handling costs for large packages boosts labor costs for package processing and delivery.
Based on shipping cost increases and the drive toward sustainability, packagers are trying to reduce the cost per unit shipped and find more environmental means of packaging and shipping. They are finding ways to offset packaging costs, boost packing efficiencies, and use more automation.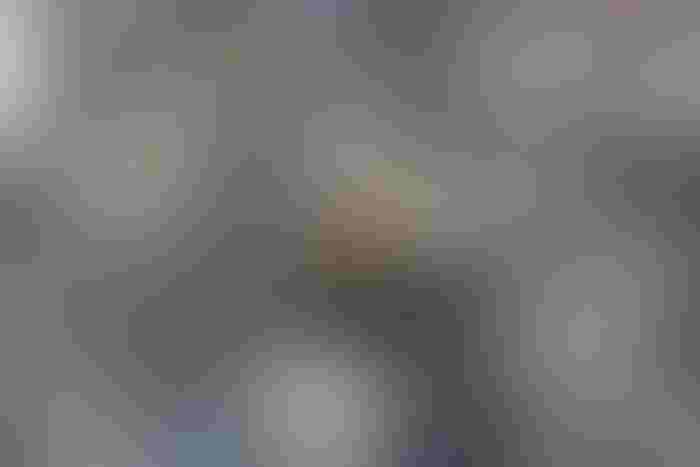 Significantly, "we have seen an uptick in the number of large-scale ecommerce retailers engaging in right-sizing to reduce costs and improve the customer experience at delivery," Larsen notes.
In this exclusive Q&A, we asked four shipping companies for their expert opinions on ecommerce packaging, including their pain points and what improvements packagers can make.
Answering our questions are:
• Alicemarie Geoffrion, President, Packaging, DHL Supply Chain
• Quint Marini, UPS Packaging Solutions Manager
• The FedEx Packaging Services Lab team
• A USPS spokesperson
View the slideshow to learn how to create packaging that will delight consumers and shipping companies alike.
Sign up for the Packaging Digest News & Insights newsletter.
You May Also Like
---