7 Winning Paper Packages You've Got to See
7 Winning Paper Packages You've Got to See
One-third of the winners in Dow's packaging awards competition work their magic with fiber-based materials. These seven are particularly captivating.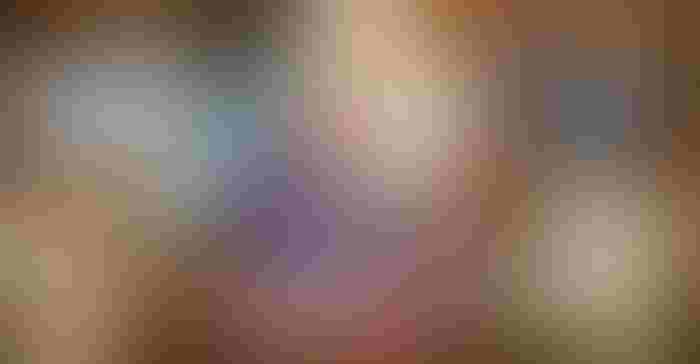 Dow revealed the winners of the 2021 Packaging Innovation Awards in an online ceremony on March 31, 2022. Of those winning packages, a dozen are made from paper or other fiber-based materials.
Since paper packaging garners such high interest these days as brand owners look for sustainable alternatives (especially to plastic packaging), we decided to highlight some of these prized solutions.
Each year, the Dow Awards competition honors packaging projects from around the world that demonstrate sustainable innovation and/or advance a circular economy. Brand owners, retailers, packaging designers, converters, and technology providers may submit entries.
"The quality of the projects submitted this year was outstanding. I was personally very happy to see how the industry is working together to prevent plastics waste, advance circularity, and ensure we do all we can to protect our planet for future generations. These are values we believe in at Dow — and we can only achieve a circular economy if we work together," says Romain Cazenave, Dow's Europe, Middle East, and Africa (EMEA) marketing director, Packaging and Specialty Plastics.
"It was a pleasure to see a strong focus on design for recyclability. Many projects showed that the packaging was designed with the end-of-life in mind and considering recycling systems that allow for the recovery of material. There was attention for resource efficiency, using high-quality material with sustainability built in," Cazenave adds.
This year's competition attracted 189 submissions, which an international panel of 13 judges evaluated using three criteria: sustainability, technological developments, and enhanced user experience.
The judges included: Gabriel Castellano, R&D packaging leader for Fabric Care in Latin America, Procter & Gamble; Garry Kohl, senior director of R&D, PepsiCo; and David Luttenberger, global packaging director, Mintel Group.
The tally of honorees comprised one Diamond Award winner, nine Diamond Finalists, 13 Gold winners, and 13 Silver winners.
In our slideshow, we present seven fiber-based packages, five of which were Diamond Finalists. Click to see a picture of each and learn more about it.
Sign up for the Packaging Digest News & Insights newsletter.
You May Also Like
---