Absolut is Perfecting Paper Bottles for Spirits
Absolut is Perfecting Paper Bottles for Spirits
Details on the development, the barrier, recycling, and more ahead of the next stage — consumer testing.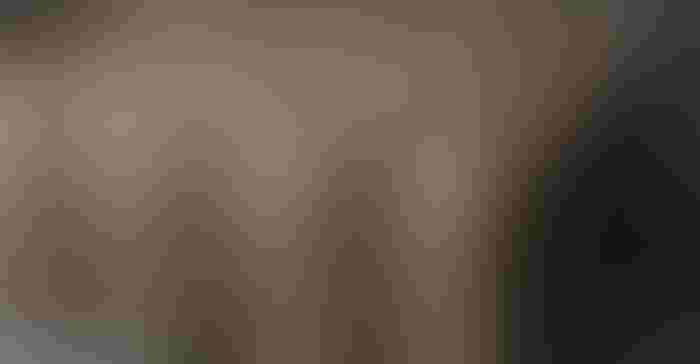 It can be said that the future is a moment away, and for Niclas Appelquist, director of future packaging for The Absolut Co. (TAC), the moment is now. Appelquist is leading the spirits company's pioneering work in research and development of a paper bottle.
The company rolled out 2,000 paper bottle prototypes the week of September 14, calling it a milestone and noting that it's the first time a paper bottle for the spirits industry has moved from the conceptual into a real-world prototype.
The focus for Absolut's journey has been scaling and functionality, prioritizing technology that fits into current recycling streams across the world.
The products testing, Absolut Vodka (40% alcohol) and Absolut Mixt (4% alcohol), are scheduled to be available to consumers in November.
The company's aim is to invoke real and long-lasting behavioural change, not just in the spirits industry, but for other markets, too. Working collaboratively with a pioneer community that includes partners Coca-Cola, Carlsberg and L'Oréal, that's a key part of Absolut's prototype development as the companies move faster toward the end goal of a viable, commercially available bottle.
Appelquist shares details and insights in this exclusive Q&A interview in the individual slides of the Gallery, just click the arrow in the main image above to launch it. Additionally, he appears in a video in the company's Tweet below.
Sign up for the Packaging Digest News & Insights newsletter.
You May Also Like
---