Colgate launches Smile for Good toothpaste in recyclable tube
Colgate launches Smile for Good toothpaste in recyclable tube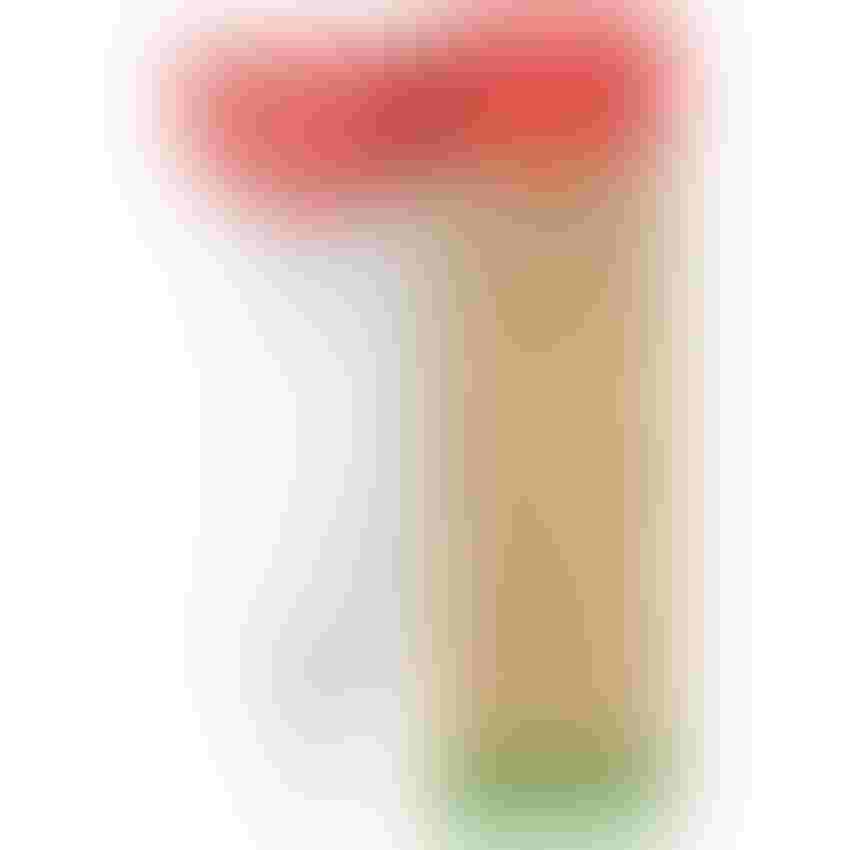 To promote product transparency, Colgate's Smile for Good toothpaste lists ingredients on the packaging's front panels and explains each ingredient's purpose in simple language.
Demonstrating its continued commitment to increasing packaging sustainability, Colgate-Palmolive Co. is launching its new Smile for Good toothpaste brand in the recyclable high-density polyethylene (HDPE) tube the company introduced last year. The Smile for Good brand is currently rolling out in Europe.
Late last year, the company introduced Tom's of Maine Antiplaque & Whitening toothpaste in the recyclable tube. The tube reboots toothpaste packaging design by replacing non-recyclable laminate materials with a squeezable material made entirely from HDPE—which is, of course, readily recyclable.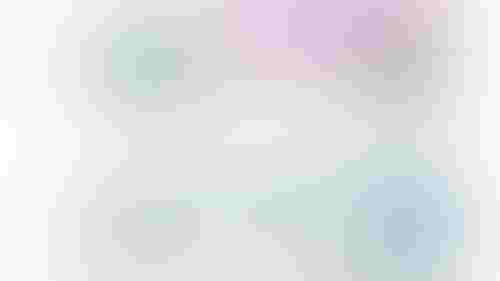 The package is the first tube to be recognized by The Assn. of Plastic Recyclers in North America and RecyClass in Europe. Colgate is sharing its tube technology with tube makers and competitors to support a shift to recyclable tubes that meet regional recycling standards for toothpaste and other products. The Smile for Good launch marks Colgate's first use of the recyclable tube in Europe.
The tube's recyclability attribute is a good fit for the Smile for Good brand, which contains a minimal number of ingredients and lists all ingredients, with their purpose/benefit, on the carton's front panel. The product and/or packaging have been certified by Ecocert, the Forest Stewardship Council (FSC), and the United Kingdom's Vegan Society.
Tom Heaslip, worldwide director, Category Packaging/Global Design & Packaging, Colgate-Palmolive, answers a few questions from Packaging Digest about Smile for Good and its packaging.
When will the Smile for Good toothpaste brand launch?
Heaslip: The Smile for Good launch is currently happening across Europe; it is already available in the United Kingdom, Italy and Poland. This follows the launch of the tube for certain Tom's of Maine flavors in the United States last fall, which are also continuing to roll out.
Please describe the Smile for Good packaging components.
Heaslip: The new tube design, as well as the shoulder, are made with HDPE with ethylene vinyl alcohol (EVOH), and includes a polyethylene terephthalate (PET) flavor insert. The cap is made of polypropylene (PP), and plans are underway for a conversion to a polyethylene (PE) cap. The carton is made with recycled board.
Are all the Smile for Good packaging components recyclable?
Heaslip: From a technical standpoint, yes, though at this point it is likely that the PET flavor insert will become yield loss at the reprocessor and we are working to address that. Actual recycling will continue to rely on the available infrastructure and reprocessing capabilities in each geography. We recognize that we have a responsibility to lead and are at the start of a journey. There is much work to be done. We're engaging to build awareness and support among all recycling stakeholders: the materials recovery facilities that sort recyclables, the reclaimers that produce resin from recycled plastic, the municipalities that operate recycling programs, and others.
Does the Smile for Good packaging provide recycling instructions for consumers?
Heaslip: With a launch across different countries of Europe, we needed to keep it simple: "Recyclable Carton" and "Recyclable Tube."
How are the tubes decorated?
Heaslip: The tubes are flexo printed.
____________________________________________________________________________________________
  WestPack 2020: Ideas. Education. New Partners. Feb. 11-13
____________________________________________________________________________________________
Why did Colgate choose to print the product's ingredients on the carton's front panel, especially in a category that competes fiercely on-shelf with dynamic packaging designs, holograms, foil and the like?
Heaslip: We believe that people should have the chance to make an informed decision about the ingredients in the products they choose. Colgate's Smile for Good Toothpaste sets a new standard for ingredient transparency by listing ingredients on the front panel and explaining each ingredient's purpose in simple language. Similarly, we've started a project to reveal our ingredients on our website.
Is the carton kraft, or is it printed that color? Why did you choose this look for the Smile for Good brand?
Heaslip: It is kraft and meant to be in line with the idea of natural, ingredient simplicity and transparency.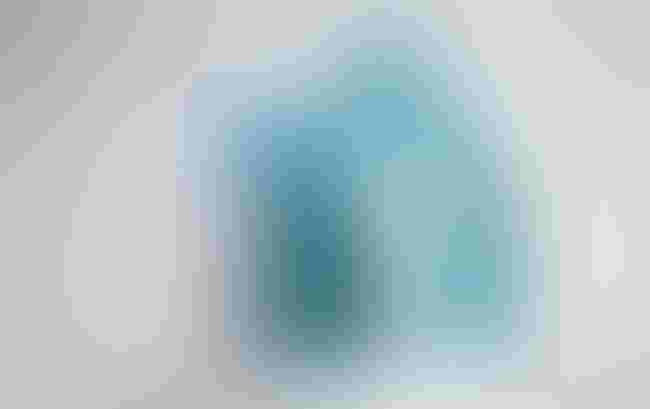 Is Colgate making the tubes in-house? If not, who supplies them?
Heaslip: The Smile for Good tube is supplied by Albéa, using Colgate's Samson technology as recognized as recyclable by The Assn. of Plastic Recyclers and RecyClass. We're now installing equipment at our plants to make the new tubes, but we wanted to get started on the transition. We're committed to making all of our packaging reusable, recyclable or compostable by 2025.
____________________________________________________________________________________________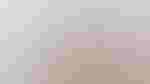 Find your success! Subscribe to free Packaging Digest enewsletters.
Sign up for the Packaging Digest News & Insights newsletter.
You May Also Like
---