Early 2021 Packaging Trend: Back to Business (Sort Of)
Early 2021 Packaging Trend: Back to Business (Sort Of)
Learning from COVID-19 past/present/future, focusing on sustainability goals, and creating packages that entice consumers to "add to cart" (virtually now more than ever) show how packaging operations are being run these days.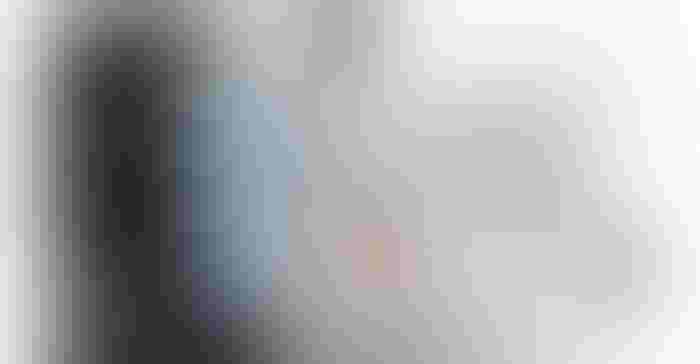 The reality of the New Year is that — even though pandemic, social, and political concerns persist — most businesses are finding equilibrium in the new normal. This back-to-business mindset expresses itself in a renewed interest in packaging mainstays, such as sustainability, new technologies, and innovative design — as evidenced by the best-read stories on PackagingDigest.com during January 2021.
Our peek at the peak starts with #10 and works its way up to #1.
Sign up for the Packaging Digest News & Insights newsletter.
You May Also Like
---