Lifestyle Dimensions of Plastic Sustainability
Lifestyle Dimensions of Plastic Sustainability
Who decides the definition of essential single-use plastics? That crucial viewpoint is a lot more diverse and personal than you think.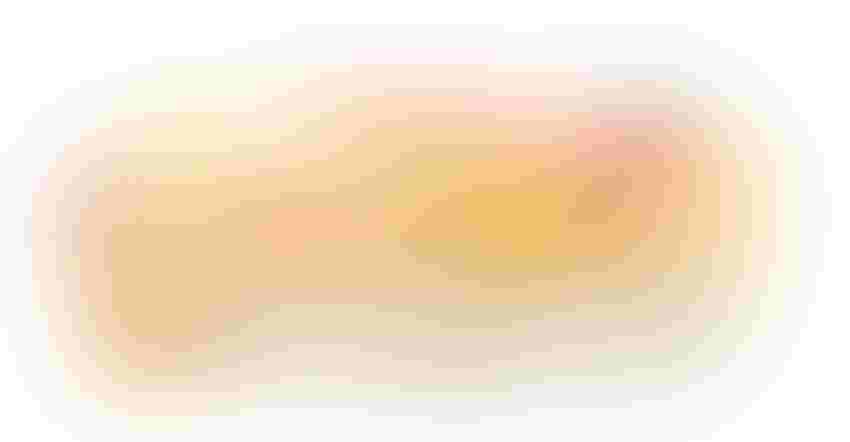 There's a million reasons single-use plastic packaging applications can be considered essential.
Image courtesy of Collins/Alamy Stock Photo
Those of you who follow my LinkedIn posts know that I recently had an interesting online debate with a German professor who just left his 20-year post as a senior legal and policy advisor to the European Commission in Brussels. He consistently stated that when it comes to issues related to plastic waste, "Industry is fully and exclusively responsible. Stop single-use plastic, except essential use."
Who gets to decide on the definition of essential single use plastic items? If you're an EMT, does it include medical personal protection equipment (PPE)? Syringes? Sanitary wipes?
If you're a single parent with two school-age kids and working two jobs with no time to cook, doesn't a loaf of bread in a low-density polyethylene (LDPE) bag or a polypropylene (PP) yogurt cup seem essential?
Halloween's almost here. Do you want your kids to go house to house, sticking their hands into bowls of unwrapped candies? Do you want your three-year old to apportion his or her own treats and snacks?
Do you want to bring a tub of ice to the store so you can buy fresh salmon that needs to be scaled, cleaned, and gutted when you get home? Do you want to only buy what you can carry home and eat within 24 hours? Do you mind driving a couple of miles and taking the time to shop virtually every day?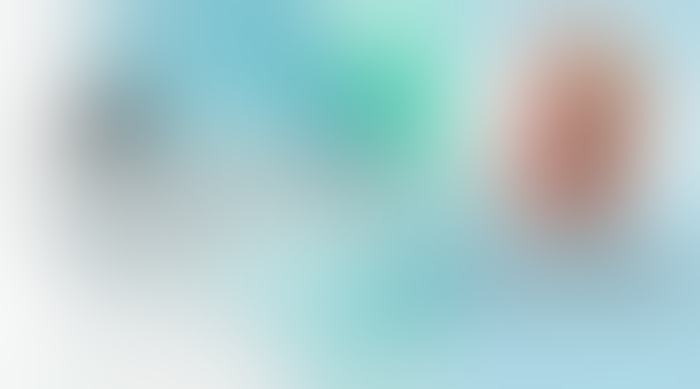 OK, some of these are ludicrous. But, as usual, we've allowed the messenger to assume the role of master.
No one ever asked for a flexible pouch. What they asked for was a more efficient and convenient way to deliver snacks, tuna, and baby food.
No nurse asked for disposable gloves or face masks. What they needed were inexpensive solutions that provided sanitary equipment almost anywhere they might be needed.
Remember when you baked bread at home during the early stages of Covid quarantine? It's true that there were no single-use packages used to contain the bread. But the packaging that contained the flour, yeast, eggs, and other raw ingredients that you bought to bake it generated significantly more waste than the plastic bread bag and its closure would create!
There are some simple conclusions here that our regulatory and media friends should consider before drawing conclusions about the environmental sustainability of packaging and other products:
Want big results? Look at the big picture.

Packaging doesn't create social trends. It reacts to them.

The typical consumer tells us time and again that their real interest is convenience, variety, availability, and low cost. That's were sustainability starts.
Building source reduction and waste prevention into the equation is how to combine the environmental cost dimensions into the financial ones. When consumers pay less for products that meet their functional, psychological, and financial needs, they will start to understand, and care about, the environmental costs related to sustainability.
Robert (Bob) Lilienfeld has been involved in sustainable packaging for 25 years, working as a marketing executive, consultant, strategic planner, editor, writer, and communications expert. He's President of Robert Lilienfeld Consulting, working with materials suppliers, converters, trade associations, retailers, and brand owners. He is Executive Director at SPRING, The Sustainable Packaging Research, Information, and Networking Group. You can also write him at [email protected] or visit his LinkedIn profile.
Sign up for the Packaging Digest News & Insights newsletter.
You May Also Like
---