Origin Materials, Avantium Partner to Accelerate FDCA, PEF Output
Origin Materials, Avantium Partner to Accelerate FDCA, PEF Output
Avantium technology can convert Origin's wood-residue derived chloromethylfurfural (CMF) into sustainable, high-performance PEF biopolymers for packaging.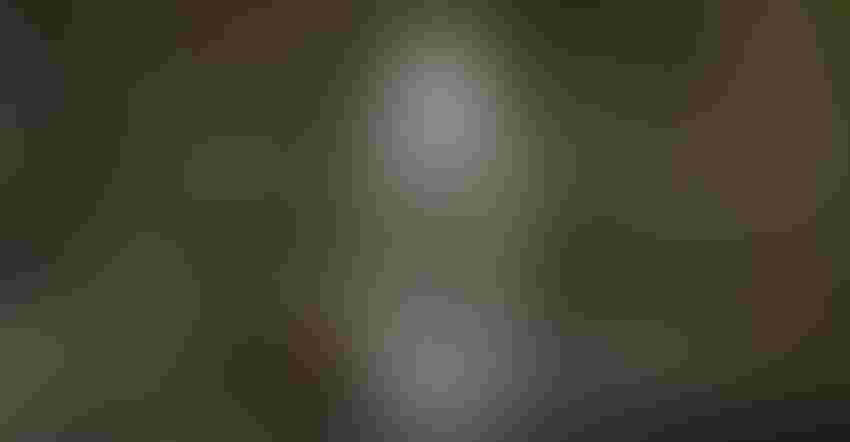 Partnership secures pathway that turns wood residue into PEF barrier bottles or other packaging.
Avantium
Origin Materials, a global carbon negative materials company, partners with Avantium to accelerate the mass production of furandicarboxylic acid (FDCA) and polyethylene furanoate (PEF) for advanced chemicals and bioplastics.
The partnership combines the strengths of Origin's patented carbon-negative technology platform, which turns the carbon found in sustainable wood residues into useful materials including chloromethylfurfural (CMF), with Avantium's YXY Technology. That technology can convert derivatives of CMF into FDCA, the chemical building block for PEF.
The partnership represents a potential breakthrough in the commercialization of cost-competitive and low-carbon PEF, a biopolymer with an attractive combination of sustainability and performance characteristics for packaging including enhanced barrier properties. The resulting PEF is expected to be 100% plant-based, fully recyclable, offer attractive unit economics, and to offer a significantly reduced carbon footprint. It will also offer superior strength, thermal properties, and barrier properties compared to today's widely used petroleum-based materials.
The news follows the company's recent announcement of mechanical completion of Origin 1, Origin's first commercial manufacturing plant.
The video provides an excellent overview of Origin's cost-effective process.
"We are excited to partner with Avantium, a leading innovator and developer of sustainable chemistry, on a project with far-reaching impact," says John Bissell, Origin Co-Founder and Co-Chief Executive Officer. "Together we aim to bring the value of FDCA and one of its main applications, PEF, to the industry at large and to drive decarbonization throughout the supply chain. By combining Origin's revolutionary platform, which can produce key FDCA precursors like CMF from sustainable wood residues, with Avantium's YXY process technology, we aim to transform the polymers and materials industry. This partnership accelerates our efforts to bring economical non-food based FDCA and PEF to market."
"We are excited to enter into this strategic partnership with Origin Materials, a leading sustainable materials company and like-minded partner committed to revolutionizing the chemical and plastics industry," says Tom van Aken, CEO of Avantium. "The technologies of both companies are highly complementary and will also enable the use of non-edible, renewable feedstocks for production of FDCA and PEF, meeting the expectations of brand owners and consumers worldwide. This supplements the feedstock options for our technology. We look forward to working together on our shared ambition to transition the world to large-scale sustainable materials made from non-fossil resources."
The partnership includes a licensing agreement providing Origin with access to relevant parts of Avantium's process technology for producing FDCA from Origin's CMF derivatives at a 100 metric kilotons/100,000 tons per annum scale facility and a conditional offtake agreement under which Avantium will supply Origin Materials with FDCA and PEF from its plants to accelerate market development. Under the terms of the transaction, Avantium received an upfront payment of €5 million/$5,323,113 in 2022 and, by signing the licensing agreement, will receive an additional payment of €7.5 million/$7,984,670. The company may also receive additional payments depending on the achievement of certain development milestones. Origin expects to incorporate Avantium's process technology into the supply chain for product from future plants.
PlasticsToday has published many news reports on Aventiumand three on Origin Materials.
Sign up for the Packaging Digest News & Insights newsletter.
You May Also Like
---