Refillable Packaging: Benefits and Challenges
Refillable Packaging: Benefits and Challenges
New refill programs from brands like Unilever, Nestlé, and Coca-Cola reduce plastic waste while addressing consumers' keen interest in sustainable, money-saving refillable packaging.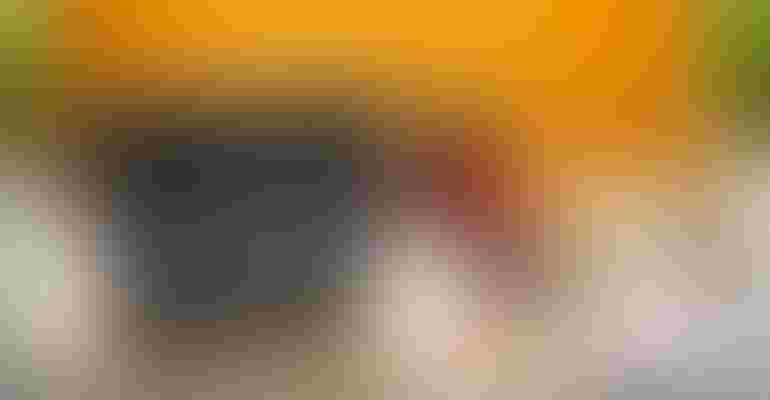 It's estimated that the world's oceans contain more than 171 trillion pieces of plastic and experts are now warning this figure is set to triple by 2040 if no action is taken.
Single-use plastics and packaging waste have been highlighted as some of the biggest contributors to plastic pollution, with both consumers and governments looking to brands to offer innovative, sustainable solutions to the packaging problem.
Refillable packaging is one such avenue that, along with other tactics, can help slash global plastic pollution by up to 80%, according to the United Nations.. A report from the National Retail Federation found an overwhelming  74% of consumers expressed interest in buying products in refillable packaging.
Consider how the biggest brands in the consumer-packaged goods market are approaching refillable packaging…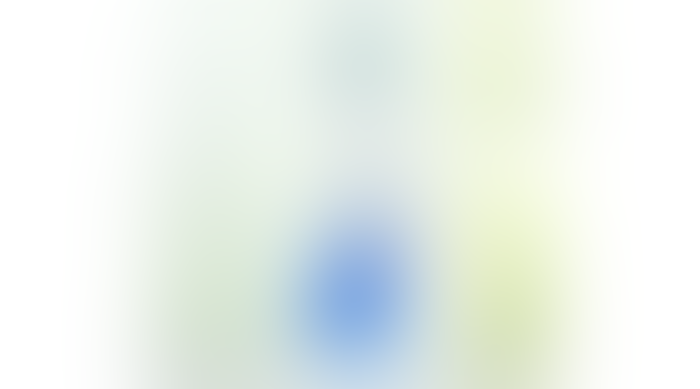 Pre-filled refillable packaging: Unilever's liquid detergent concentrate.
Pre-filled products are not only a convenient solution for consumers to easily purchase refills in-store or online, but pre-fills also offer a way to minimize single-use packaging and reduce the use of virgin plastic.
Concentrated refills are one such example of sustainable pre-fills. In addition to improved sustainability, brands can benefit from lower production and transportation costs of smaller, concentrated products, while customers can also enjoy a convenient experience and cheaper products. 
For example, Unilever's Cif brand of eco-refills are designed to contain a 10x concentrated formula across its home cleaning products for customers to refill their spray bottles at home. The move sees 1.5 million plastic bottles being removed from UK supermarkets and allows customers to reuse their Cif spray bottles again and again.
The company has also considered how its eco-refills can contribute to the circular economy. They use 75% less plastic and are 100% recyclable. 
However, while this model may work well for cleaning merchandise and other liquid products, concentrated refills will not be suitable across all products. There simply isn't a one-stop refill solution to suit every product, and alternative refill systems may be needed depending on the product type, which could confuse consumers.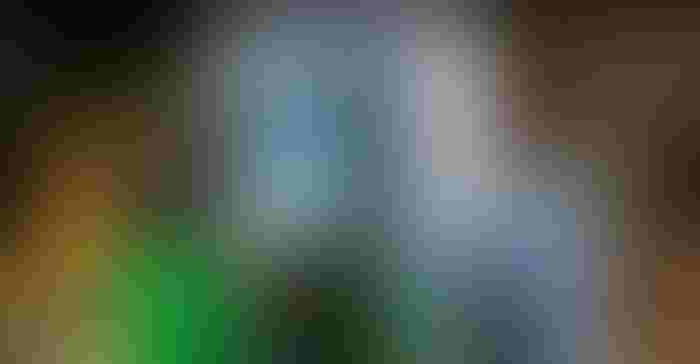 Zero-waste solutions: Nestlé's refillable vending machines.
Outside of a store setting, brands have also begun to experiment with "no packaging" solutions as a zero-waste alternative.
Self-service refill vending machines, as one tactic, have had a positive reception in the market. Nestlé's pilot of refillable vending machines for its Koko Krunch and Milo cereal brands have proven popular in Indonesia
Alternatively, reverse vending machines that receive reusable packaging have also gained traction. These machines usually involve consumers purchasing a reusable container for a small deposit. This is repaid once the container is returned to the vending machine.
One drawback of this is difficulty tracking returned containers however, technological innovations are making this more accessible. Confidex's RAIN RFID tags, for example, enable users to easily secure a refund for returning reusable takeaway food packaging to reverse vending machines at large events.
At-home refillable packaging: Milk & More and Coca-Cola.
As Marks & Spencer CEO Stuart Machin concluded after the UK supermarket chain exited the Refill Coalition while Aldi joined, retailers can't yet rely on consumers to change existing behaviours. This is particularly true if consumers are expected to embrace complicated or inconvenient processes that rely on them to return reusable packaging in person. That's why some brands are exploring alternative solutions to make reusable packaging as effortless as possible.
Home delivery refill models have been surging in popularity as consumers look to refill their favourite products easily and sustainably from the comfort of their own homes.
Grocery doorstep delivery service Milk & More recently partnered with Coca-Cola to trial delivering, returning, refilling, and reusing Coca-Cola Zero Sugar glass bottles directly to and from customers' homes. After use, customers can simply leave the empty glass bottles on their doorstep for collection, which can be used up to 20 times before they are recycled.
Milk & More's fleet of delivery vehicles is also all electricity powered. The vehicles are charged from renewable energy sources, so there's no additional carbon footprint from individual deliveries.
Naturally, this method would prove more difficult for smaller brands that lack strong supply chains and will require economies of scale to reduce operational costs for retailers. However, should Milk & More's trial prove successful, it could bring about an exciting new avenue for e-commerce retailers to offer refillable packaging. 
Charles Haverfield is Packaging Executive of US Packaging and Wrapping.
Sign up for the Packaging Digest News & Insights newsletter.
You May Also Like
---