Regenerative packaging puts the cherry on top of sustainability
Regenerative packaging puts the cherry on top of sustainability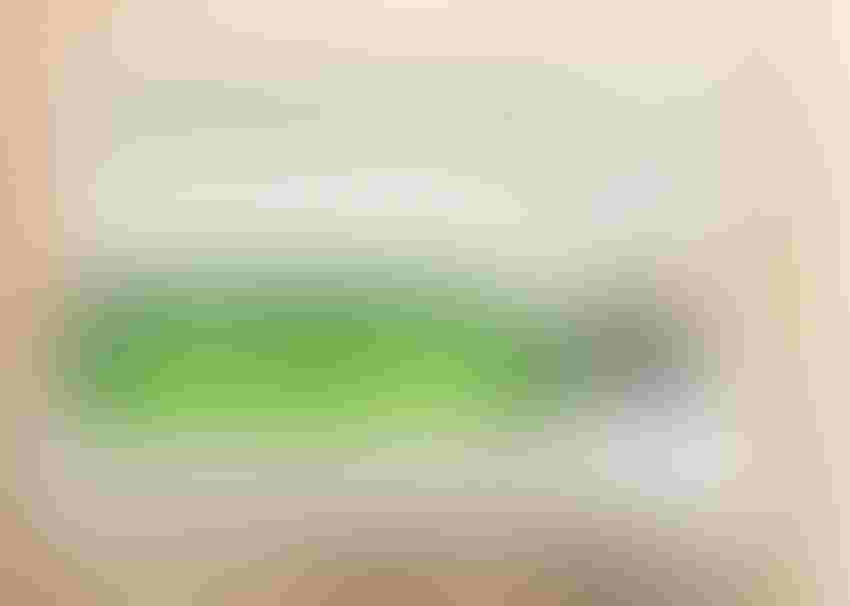 Cushioning that is "grown" from mycelium (the root system of mushrooms) is an example of regenerative packaging. Photo courtesy of Ecovative (www.ecovativedesign.com).
The cherry tree is a popular metaphor for understanding sustainability as modeled after the regenerative framework of nature. Introduced in Braugart's and McDonough's book "Cradle-to-Cradle: Remaking the Way We Make Things," the cherry tree exists as part of a complex system of give and take with the natural environment: It takes sunlight, rain; it gives blossoms, food.
This intricate network of regenerative, symbiotic relationships between the tree and the environment, the authors argue, should be the way we model everything, from the design of our cities to our sneakers. Mimicking nature in design has thus become, for some, the aspirational goal of sustainability. And like nature, products should produce a net-zero or net-positive impact on the environment and society over their lifecycle. Humans, the authors note, are the only species on the planet that take more from the environment than they give back.
James Connelly, vp of products and strategy at the Intl. Living Future Institute, will discuss this regenerative paradigm of sustainability and how it relates to packaging at the Sustainable Packaging Coalition's SPC Impact conference in San Francisco, April 24-26.
The ILFI is a nonprofit dedicated to building an ecologically conscientious, restorative world. Founded by architect Jason McLennan, the original concept of the Institute was that green-building standards weren't going far enough to actualize true sustainability. "Instead of making buildings less bad," Connelly explains, "why not strive to create buildings that actually make the world a better place?" Thus, the Living Building Challenge was born, which goes above and beyond LEED certification and works to create buildings that are net-zero or net-positive energy and free of toxic chemicals.
The concept of the Living Building Challenge was then applied to manufactured goods in the form of the Living Products Challenge. Here, companies are encouraged to move beyond making products that are less bad—for instance, by adding recycled content—to developing products that create a net-positive impact to society and the environment across their lifecycle. A certification framework, the Living Products Challenge recognizes products that are informed by biomimicry and are made by processes powered only by renewable energy and within the water balance of the places they are made.
Why not celebrate the actions companies are taking to become more sustainable, rather than saying they aren't good enough; what's wrong with baby stepping to sustainability? For Connelly, "There are urgent issues that are going to result in catastrophic changes that will have devastating impacts on humans and the environment. We can't get to where we need to be by making products, making buildings, less bad. We need buildings that can pull carbon from the air; we need products that are producing drastically more positive impacts than negative."
The idea that manufacturing products can result in a net-positive impact on the environment and society flips the cradle-to-grave (manufacture to disposal) model on its head. "What if every time you bought a product," Connelly asks, "you were helping to reduce pollution and improve the environment?"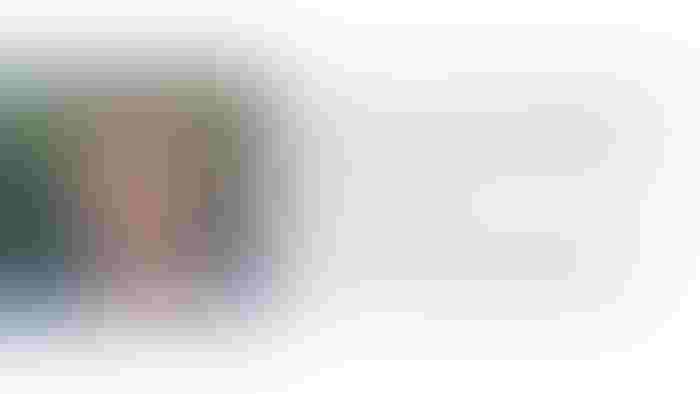 Maybe pie in the sky, but several companies have already achieved certification, and 35 more are in the process of pursuing certification. Humanscale, a designer and manufacturer of high-performance ergonomic products, achieved full living certification for two of its products, the Diffrient Smart Desk and Chair.
As vp of products and strategy, Connelly is tasked with inspiring manufacturers towards these higher levels of aspirational change. "Once one company does it," Connelly explains, "then everyone's eyes are opened to this new level of achievement." Thus, the ILFI works to catalyze change and shift markets by redefining expectations of what's possible: "We have all the technical solutions at our disposal, but we don't have the will or motivation," Connelly says. "A lot of our work is about educating people about what's possible, because we as humans tend to limit ourselves not by what's possible, but rather by what's been done before."
Get an education about what's possible with sustainable packaging when nature is the ultimate measuring stick at SPC Impact in San Francisco, April 24-26.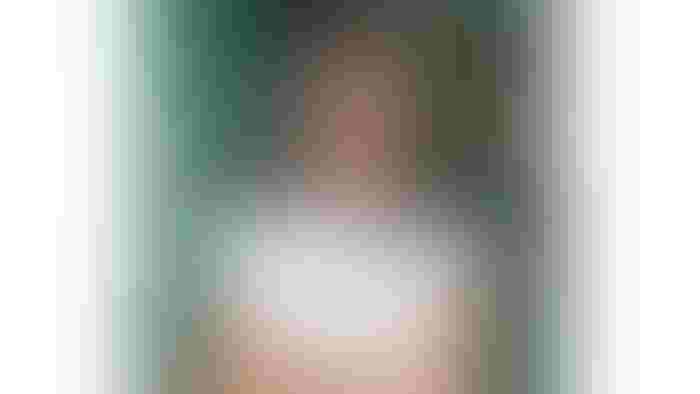 Chandler Slavin is the sustainability coordinator and marketing manager at custom thermoforming company Dordan Manufacturing. Privately held and family owned and operated since 1962, Dordan is an engineering-based designer and manufacturer of plastic clamshells, blisters, trays and thermoformed components. Follow Slavin on Twitter @DordanMfg.
***************************************************************************************
Production efficiencies, ecommerce challenges, sustainability trends, new bioplastic technologies and more are among the topics on the agenda at the new Packaging Hub at EastPack 2018. This free educational program will have more than 16 hours of can't-miss presentations and demonstrations. Register to attend today!
Sign up for the Packaging Digest News & Insights newsletter.
You May Also Like
---