The secret to sustainable packaging? It's about supply chain energy reduction
The secret to sustainable packaging? It's about supply chain energy reduction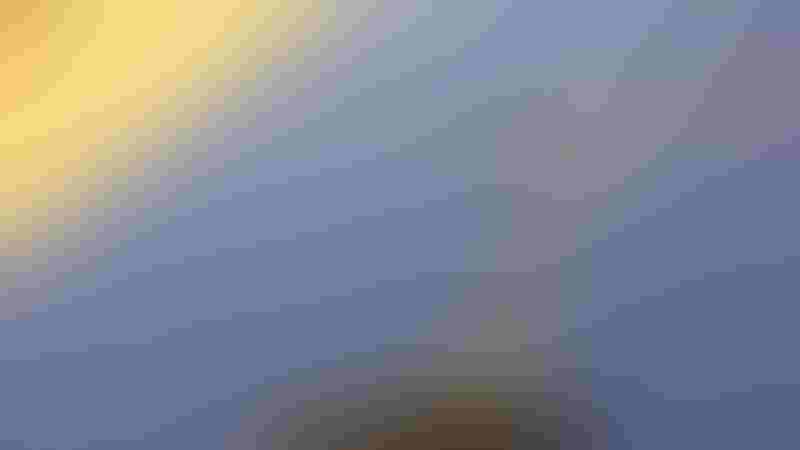 Walmart tackles the big picture of sustainability: cutting carbon emissions.
Through Project Gigaton, Walmart and its vendor partners plan to reduce energy emissions by one gigaton by 2030 by focusing on areas such as manufacturing, materials, use of products and packaging.
"Given the potential for drastic climate and habitat change, we can't afford to wait for proof that global warming is imminent. Thus, the time to seriously improve energy efficiency and reduce CO2 emissions is now. Doing little things today will help ensure that we can avoid having to take undesirable and far more painful, costly steps in the not-too-distant future."
That's what I wrote in the lead article of The ULS (Use Less Stuff) Report in January 1997. That's right. More than 20 years ago.
Here's what I wrote a year later, in the January-February 1998 issue:
"It's actually quite easy to reduce CO2, and doing so produces a rather pleasant side effect: saving money while conserving resources. The key? First, focus on ways to reduce your energy consumption. Then, buy products and packages that provide more performance with less material."
At long last, someone's listening. And it's Walmart!
According to the press release for its recently announced (4/19/17) Project Gigaton program, "…this initiative will provide an emissions reduction toolkit to a broad network of suppliers seeking to eliminate one gigaton of emissions, focusing on areas such as manufacturing, materials and use of products by 2030."
When I spoke at one of Walmart's early sustainable packaging conferences about 10 years ago, I told their folks that I had three major concerns with their new (at the time) "Packaging Scorecard." First, focusing on packaging took the eye off the real ball, which was related to greenhouse gas (GHG) production across the entire product supply and transportation value chain. Second, their program put too much emphasis on packaging as an environmental culprit.
Well, that's pretty much what happened. The good news is that it learned from its mistake. That's why I have to give it credit for being one of the first companies to not only see the true picture, but to act on it.
It's also why Walmart is asking that its entire supply chain find ways to reduce energy consumption. Given both the costly ripple effect of energy usage, and its effect on the environment, this is the ultimate win for all concerned: Walmart and its suppliers achieve greater efficiencies, Walmart continues to deliver on its mission of low cost products for its customers and we all reap the benefit of reduced GHG emissions.
While recycling is important and Walmart recognizes its importance, this program goes a step further. It appears to be based on a Sustainable Materials Management approach that requires a big picture, science-based decision-making philosophy. Again, referring to its press release, "Walmart has identified energy, agriculture, waste, packaging, deforestation, and product use and design as the goal areas in which to focus their (Scope 3) climate efforts. Participating suppliers are encouraged to focus their commitment in one or more of these goal areas."
I'm sure you're wondering, "Say, Bob. What's the third thing you pointed out to those Walmart executives?"
It was that packaging is merely the messenger. The true source of environmental problems relates to product consumption. I told them that I'd believe the company is truly serious about sustainability when I see it announce, as the world's biggest retailer, that it understands the need to reduce the impacts of product consumption to ensure a healthier planet.
Well, Walmart has announced it.
As the packaging industry, let's focus on big picture thinking, sound science and Sustainable Materials Management to help Walmart achieve it.
By the way, AMERIPEN supports all three of these approaches. You can learn more on the AMERIPEN website, at www.ameripen.org.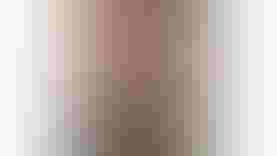 Robert (Bob) Lilienfeld has been involved with sustainable packaging for more than 20 years. He is currently editor of The ULS (Use Less Stuff) Report, a marketing and communications consultant to AMERIPEN and other organizations, and is a professional photographer.
**************************************************************************************
This fall, boost your packaging expertise and discover more solutions by attending MinnPack 2017 (Nov. 8-9; Minneapolis), the largest Advanced Design & Manufacturing Event in the Midwest. Register today—See you there!
Sign up for the Packaging Digest News & Insights newsletter.
You May Also Like
---