When Recycling Doesn't Pay: Family Charged in $7.6 Million Fraud
When Recycling Doesn't Pay: Family Charged in $7.6 Million Fraud
Agents believe the suspects illegally smuggled 178 tons of empty aluminum and plastic beverage containers from Arizona to California.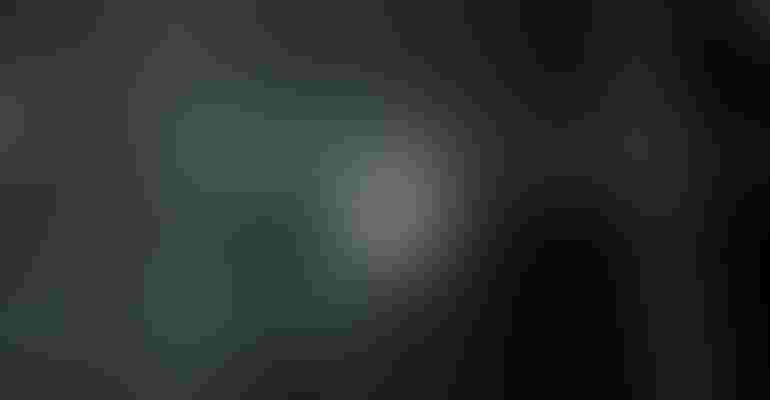 People should take recycling seriously — the state of California does.
Eight family members who run recycling centers in Riverside County in far southern Californa face felony charges in connection to a $7.6 million, multi-state recycling fraud investigation. Agents believe the suspects illegally smuggled 178 tons of empty beverage containers from Arizona into Riverside County to defraud California's Beverage Container Recycling Program. 
"California will not tolerate fraud against our recycling deposit system that has kept nearly a half-trillion bottles and cans from being littered or landfilled in our state," says CalRecycle Director Rachel Machi Wagoner. "CalRecycle's partnership with the California Department of Justice (DOJ) is working to stop criminals and protect funds that belong to Californians." 
Adds Attorney General Rob Bonta, "California's recycling program is funded by consumers and helps protect our environment and our communities. Those who try to undermine its integrity through criminal operations will be held accountable. I am grateful to my team of diligent investigators, and to our partners at CalRecycle, for uncovering this fraud scheme and for working together to protect funds that belong to California consumers who recycle." 
In 2022, DOJ launched an investigation into several Riverside County recycling centers. During an eight-month period, agents found the operators illegally redeemed $7.6 million on aluminum cans and PET plastic bottles smuggled from Arizona to sites in Riverside County. 
On July 25, the DOJ's Bureau of Investigation Recycle Fraud Team filed charges against the eight defendants and served search warrants on six locations, which resulted in the seizure of $1,061,499 and additional material.  
All suspects will be booked at the Riverside County Sheriff's Department Jail and are presumed innocent unless or until proven guilty. 
CalRecycle oversees California's Beverage Container Recycling Program that incentivizes recycling at privately-owned centers with a 5- or 10-cent return on eligible beverage containers. Because consumers outside of California do not pay California Redemption Value (CRV) deposits on beverage purchases, those containers are not eligible for CRV redemption.
It's not the first time large-scale fraud has occured in the program and it's likely not the last.
According to an Insider article, "...because of a mix factors — bureaucratic and political inertia, and a CRV program that largely relies on self-reported claims from those handling recyclable material — the opportunity exists to make a quick, illegal buck.
'That's "the central problem," Liza Tucker, an advocate with the nonprofit Consumer Watchdog, told Insider. "It's an honor system — and, frankly, you can't trust anybody.'"
California's Beverage Container Recycling Program overview.
The Beverage Container Recycling and Litter Reduction Act of 1986 set a financial value on beverage containers to encourage recycling and reduce litter. Californians have recycled more than 483 billion bottles and cans since 1986. 
CalRecycle safeguards California's Beverage Container Recycling Program through: 
Interagency agreements with the California Department of Justice and the California Department of Food and Agriculture to combat recycling fraud, resulting in over 357 arrests since 2010. 

Enhanced precertification training of recycling center operational requirements to deter fraud, including documentation requirements and enforcement of daily load limits. 

Probationary reviews and site inspections of recycling centers. 

Certified processor oversight, including load inspections of recycling center shipments. 

Tracking of imported material reports, submitted by anyone hauling more than 25 pounds of aluminum, bimetal, or plastic, or over 250 pounds of glass into California. 

Internal monitoring and risk assessment of daily claims for reimbursement and post-payment reviews/investigations of Beverage Container Recycling Program participants. 
Californians can report suspected recycling fraud or bottle redemption violations to CalRecycle by calling 1-866-CANLOAD (226-5623) or emailing [email protected]. 
Sign up for the Packaging Digest News & Insights newsletter.
You May Also Like
---