Medical package testing discussion to take Center Stage at MD&M Minneapolis
Medical package testing discussion to take Center Stage at MD&M Minneapolis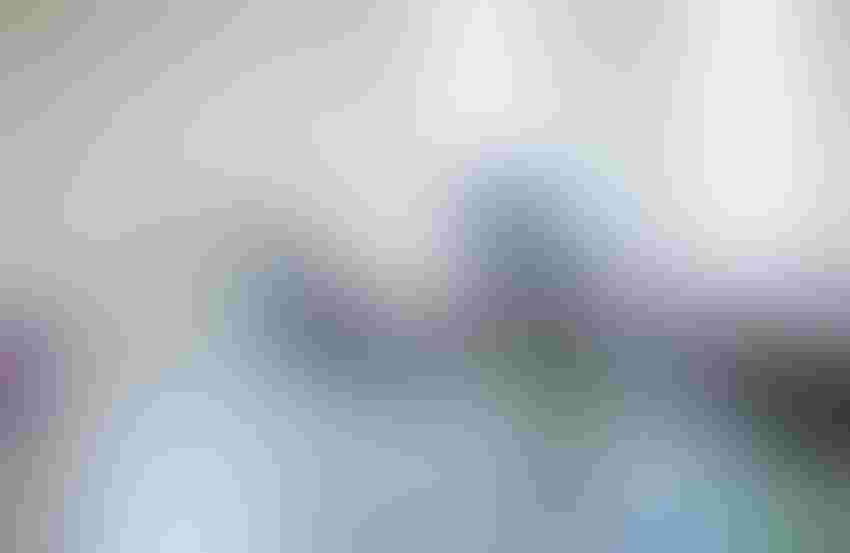 Image source: iStock
Package testing standards are continually evolving, so it's critical for engineers to stay up to date on any new responsibilities. For instance, a few key changes are emerging or being proposed for widely used ASTM standards, and there's a new USP chapter that may have some implications for medical device companies.
At MD&M Minneapolis, attendees are invited to attend a free panel discussion on medical device package testing standards and requirements. Held September 22 at Center Stage, the discussion titled "Medical Packaging Testing Strategies to Meet New Standards" will include the following panelists:
The discussion will be moderated by Daphne Allen, Editor, Pharmaceutical & Medical Packaging News. If you have questions you'd like the panel to consider, please send an e-mail to [email protected]. 
Here are a few of the topics the panel is preparing to discuss, with time permitting:
How is the medical device industry adjusting to the new truck vibration profile under ASTM D4169 Schedule E?

USP Chapter became official on August. How can this chapter help medical device packaging professionals?

How could these proposed new ASTM standards impact medical device packaging professionals: WK37359 New Test Method for Oxygen Analysis of Packages using Headspace Sampling; WK40866 New Test Method for Leak Detection in Pharmaceutical Packaging by Vacuum Deflection Method; WK48126 New Test Method for Nondestructive Detection of Leaks in Packages by Mass Extraction Method

ASTM F02 (WK51041) aims to create a Standard Guide for Packaging Test Method Validation. How could this help?

What changes are in store for ASTM F2096 – 11 Standard Test Method for Detecting Gross Leaks in Packaging by Internal Pressurization (Bubble Test)?

Could seal-strength testing methods include a different approach for evaluate tray seals?  

How could the upcoming revision of ISO 11607 impact medical device package testing?

What new testing activities are emerging for medical device companies when it comes to Unique Device Identification?

Should a standard emerge on how to grade or develop acceptance criteria for aseptic opening features?

Are there any challenges medical device packaging professionals are facing when validating test methods?

Are there any challenges medical device packaging professionals are facing when ensuring consistency in testing approaches and acceptance criteria across suppliers of preformed packages and contract packagers? 

What other changes or challenges are emerging in testing medical device package testing?
Sign up for the Packaging Digest News & Insights newsletter.
You May Also Like
---