6 packaging reasons SKUs are exploding
6 packaging reasons SKUs are exploding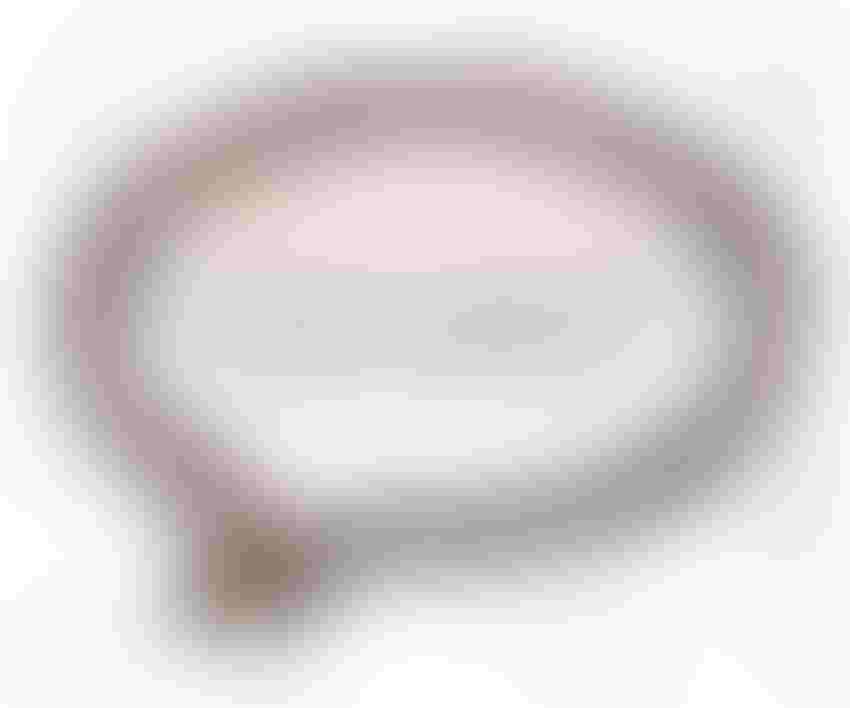 Six key themes contribute to proliferation of stock-keeping units (SKUs), including convenience, premiumization and ecommerce.
According to a new survey of 250 consumer packaged goods (CPG) companies by L.E.K. Consulting, 75% of brand owners say they're going to spend significantly more on packaging—and one-third of them will increase spending by more than 10%. In fact, 90% of brand owners say packaging is critical to their brand's success as they seek to adapt to an increasingly competitive landscape and rapidly changing consumer tastes.
Other high-level takeaways:
Sustainability continues to grow. Around 85% say they've made at least one significant change to packaging substrate material, most frequently because it increased ease of recycling. Brand owners expect the value of packaging containing biodegradable, recycled or compostable material to grow by 30% to 40% in the next two years.
Convenience is top of mind. 57% of brand owners say they'll develop packaging that's easier to open, 51% say they'll develop more single-serve packages and 49% will step up placements in new distribution channels, like convenience stores.
Ecommerce expansion. As more and more consumers choose to shop online, brand owners are turning to a variety of strategies that involve packaging. 55% say they've entered new digital channels, 47% have implemented mobile on-demand ordering and 47% have increased investment in their websites. CPGs will need to make changes to packaging to protect against breakage, maintain freshness during delivery and keep a consistent look and feel across multiple channels.
Premium products will play a larger role. 42% of brand owners say they're planning on expanding their premium offerings and 35% are changing their promotional strategies—and packaging is usually central to the marketing of premium offerings.
 "CPG brand owners recognize consumers want more convenience, and companies are looking to packaging to help provide it," says Thilo Henkes, Managing Director at L.E.K. Consulting and coauthor of the 2019 Brand Owner Packaging Study. "This will entail some major changes to packaging, and CPGs are responding and investing."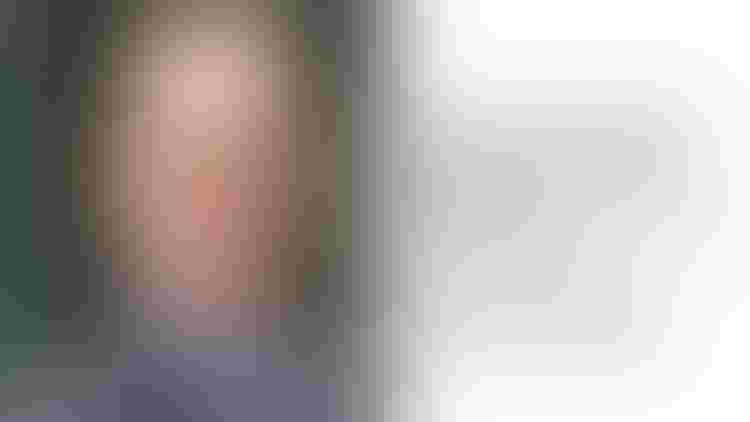 "All indications are that brand owners consider ongoing investment in packaging to be critical to their brand's success," says Jeff Cloetingh, Managing Director at L.E.K. and report coauthor. "By conveying both valuable attributes and a potent brand message, packaging continues to have the unique capacity to make products stand out in a crowded marketplace.
Several exclusive questions about the report results were answered by Cloetingh for the Packaging Digest audience.
What was the biggest surprise?
Cloetingh: While it's no surprise that brand owners are increasing the pace of new product introduction in the form of new stock-keeping units (SKUs), we were amazed by the reported magnitude of the trend. Brand owners say they plan to launch an average of 91 SKUs over the next two years, compared with only 64 two years ago—an increase of 42%.
When we take a step back and look at the six key themes that emerged from the study—convenience, premiumization, customization, healthy, green, e-commerce—it struck us that each of these key themes directly played a role in SKU proliferation.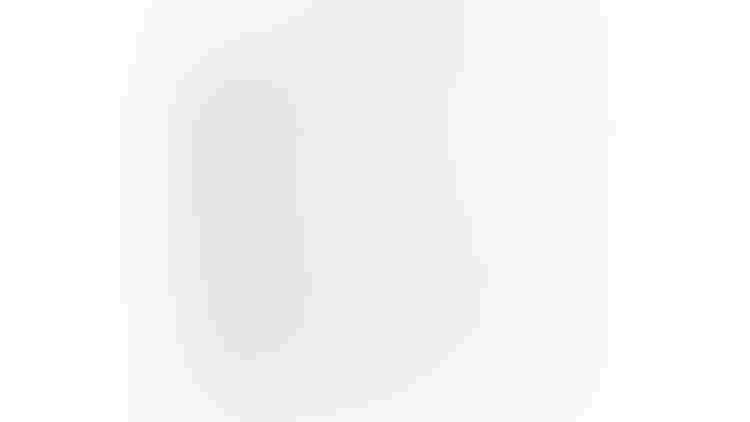 The 10% spend increase: is that lift solely for value-added materials as incremental growth or are there other factors as well?
Cloetingh: The 10% spending increase is inclusive of all potential drivers of packaging spend, including
a) increasing number of packaging components (e.g., adding secondary carton);
b) shift towards more premium packaging components (e.g., upgraded decoration such as adding metalizing features to the container),
c) shift towards higher-value substrates (e.g., incorporating premium-priced recycled resin into the raw material formulation), and
d) like-for-like pricing increases.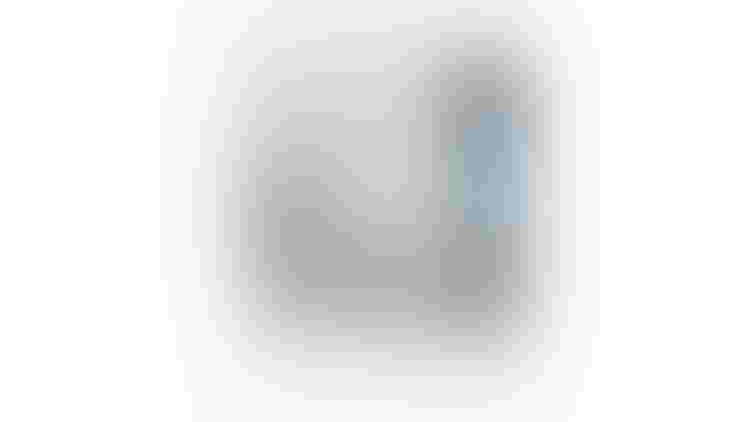 The increase into the C-store market is of interest—why was that channel singled out as "placement for new distribution"?
Cloetingh: Brand owners indicated the "on-the-go" consumer trend has been a major growth driver for their products. Increasing placement in "on-the-go" channels was reported to be the number three most relevant brand actions taken to benefit from this trend behind easy-open packaging functionality and single-serve packaging size innovations.
In addition to the channel, there are increasingly additional merchandising opportunities or placements within the channel that cater more towards the on-the-go consumer.
For example, foodservice channels (e.g., Starbucks' in-line floor stands) and retail grocery/dollar/value channels (e.g., point-of-purchase sections of the store) are additional targets for brand owners seeking "placement" to drive growth through an "on-the-go" strategy. While C-stores are also an example of where consumers are looking for "on-the-go" products that are single-serve and easy to open, we interpret this as a combination of channel and placement within the store.
What advice do you have for brands?
Cloetingh: When packaging choices are made with full context of macro and micro consumer trends, packaging can be a critical tool to win on the shelf through differentiating the product, capturing the eye of the consumer, and driving value creation for the brand.
For more information, see L.E.K Consulting's 2019 Brand Owner Packaging Study.
Visit the website at L.E.K. Consulting
Sign up for the Packaging Digest News & Insights newsletter.
You May Also Like
---