Beverage packaging: Could this new one-way plastic keg replace reuseable metal kegs?
Beverage packaging: Could this new one-way plastic keg replace reuseable metal kegs?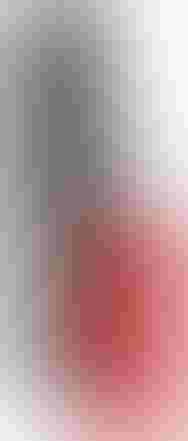 PubKeg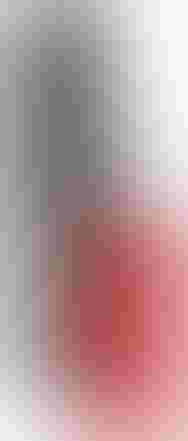 PubKeg
Resuable-packaging manufacturer Rehrig Pacific Company is introducing a new one-way packaging alternative to metal kegs. The new system, called PubKeg, holds one-sixth barrel or 5.17 gallons and has recently undergone an extensive development process that included two years of research and development, says the company.

"We've worked with both large and small brewers to provide an innovative solution to the many problems they face with metal kegs," said Chris Grimes, National Account Manager for Rehrig. "The industry tells us that there is less financial risk with PubKegs compared to brewery-owned kegs because there is no initial capital investment. The additional cost of repairs, transport, storage and the inevitable delays involved in managing reusable metal kegs is a prohibitive obstacle for many brewers who want to expand into new draft markets."

By creating a one-way packaging option, Rehrig has eliminated deposit costs, tracking, and paperwork for brewers who own or lease kegs, says the company. The PubKeg is designed to be an all-encompassing package for brewers looking to distribute their beer across the country or export to anywhere in the world.

"Brewers are no longer at the mercy of leasing services that can't respond quickly to seasonal demands or new product introductions," said Grimes. "We understand keg needs fluctuate throughout the year and our company addresses this challenge by having PubKegs in stock and ready for quick delivery, 24/7 just like we've been doing for our other beverage and dairy customers since 1913."

The Rehrig PubKeg has a similar footprint to the quarter slim barrel keg yet weighs nine pounds less than a 1/6th barrel metal steel keg, which will also reduce freight and handling costs. Standard features include integrated handles and an interlocking base and lid for more secure transport and storage. Rehrig designed the PubKeg to be compatible with existing filling equipment and is produced with an American Sankey valve.

Rehrig Pacific is launching the PubKeg at the InterBev 2010 tradeshow in Orlando, FL.

SOURCE: Rehrig Pacific

.
Sign up for the Packaging Digest News & Insights newsletter.
You May Also Like
---