Countdown the Top Articles of the Year!
Countdown the Top Articles of the Year!
What packaging news, trends, and developments mattered most to you in 2021?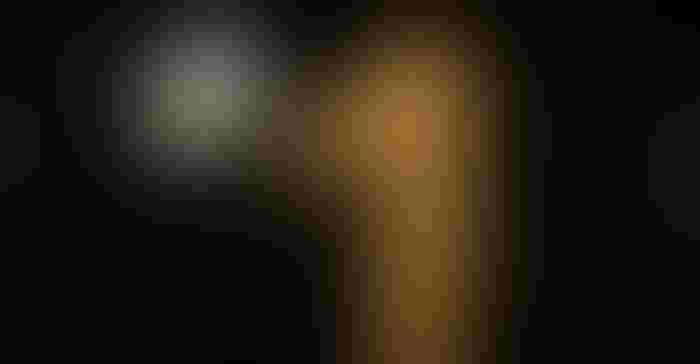 Each day this month, we'll reveal the top 31 articles of the year, one at a time. Based on page views, these top articles show the pulse of the global packaging industry, which is expected to exceed $1 trillion in value as 2022 settles in.
We start December 1 with the content that sits at slot #31 (still no slouch, considering we've published more than 400 articles this year). Come back tomorrow and the next day and the day after that to see the list unfold. We'll go out with a bang on New Year's Eve with the #1 Article of 2021. It'll be worth celebrating, for sure.
Sign up for the Packaging Digest News & Insights newsletter.
You May Also Like
---