Is your packaging prepared for clamp handling?
Is your packaging prepared for clamp handling?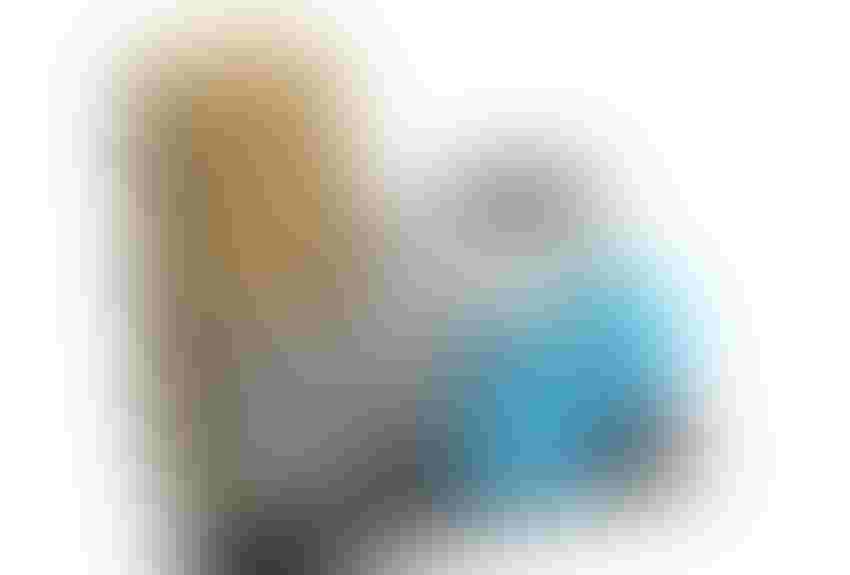 While clamp handling certainly has its benefits, many products and their packaging are negatively impacted by clamp handling.
The growing popularity of clamp-truck handling in supply chain operations can reduce labor and help accelerate product distribution, but it can also apply extreme horizontal forces on your products' packaging. Is your packaging designed for clamp handling?
As supply chains continue to evolve and with many consumers now expecting same-day or next-day package deliveries, companies have adapted their systems and product handling to help expedite movement through their distribution channels.
Clamp handling reduces manual labor while producing quicker truck loading or unloading times. As packaging consultants, our team has definitely seen an increase in clamp handling, with especially high product volumes arriving from Asian manufacturers in intermodal containers. These loads, typically floor loaded and consolidated, are either unloaded manually by hand, often a labor extensive process, or mechanically by a clamp truck.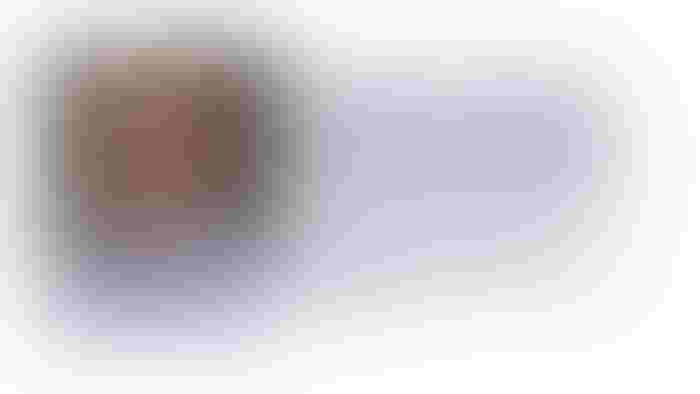 Clamp handling is not a fool-proof method
Why clamp handling certainly has its benefits, many products and their packaging are negatively impacted by clamp handling. Let's take a closer look at this material handling mode's advantages and drawbacks.
What makes clamp trucks useful?
Trailer cube optimization. For those familiar with inbound and outbound inventory management, you most likely understand this terminology refers to an absence of pallets to load or move products by placing them directly onto the trailer floor. This method saves 5.5 cubic feet of space per pallet and frees up to 8% of trailer capacity, assuming the company uses the 30 space maximum. By eliminating pallets, we've added a significant volume to our payload. In the packaging and logistics world, space is money, especially if you are currently "cubing out" your trailers.

Pallet cost savings. Reducing pallets can save you money. Assuming a minimum cost of $8.00 per standard 40 inch x 48 inch pallet and a potential of 30 pallets per 53-foot trailer, with potential savings of $240 per trailer! Not to mention the space savings from having to inventory and store (and refurbish and cull) thousands of pallets.

Reduced labor to unload trucks and containers. Less unloading time means lower labor costs, so the staff can handle, load or unload multiple trucks.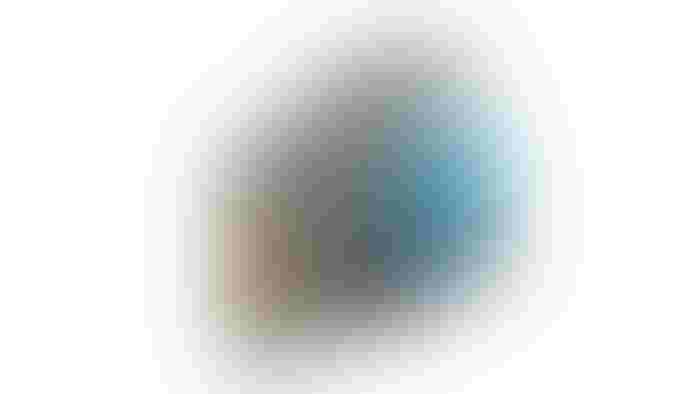 What are some problem areas associated with clamp handling?
Most packaging isn't designed to withstand clamp truck handling. In the 1980s, corrugated board shifted from Mullen burst board to ECT grade board (read about it here). ECT fibers are designed for vertical stacking, support stacking and compressive loads, but prove vulnerable to the horizontal compression occurring with clamp handling. As a result, many packages require additional internal packaging or increased board weight in corrugated shippers to withstand multiple clamp truck touches.

Lack of operator training. Depending on the forces applied and the area or location where the package is clamped, you may very well be damaging your product—or at least creating packaging fatigue—before the package even leaves the facility due to a lack of proper training. Operator training is crucial due to the advanced skill level required to effectively operate a clamp truck when compared to traditional material handling equipment. A clamp truck operator usually needs more than six months experience to gain proficiency; unfortunately for many packages, they have already suffered their demise from a variety of clamping hazards. With experienced clamp truck operators existing as a very small pool of the labor force, most companies lack the talent and policy to minimize losses.

Equipment Operations. In past years, variable control for clamping pressure was virtually nonexistent, and most operators relied upon their "instincts" to determine the appropriate amount of clamp pressure. Fortunately, technology continues to advance this area of operations as well and companies can now employ tools with programmable controls that adjust the pressure based on the product being loaded.
Although advancements in clamp handling have occurred, finding the delicate balance between applying enough force to move product and too much force that damages product packaging still proves quite difficult. Furthermore, variance in organizational operations make standardization difficult to achieve as a product moves from one facility to another as it makes its way through the supply chain. 
If you are currently using clamp trucks, are you creating product damage before your package leaves your facility? Are you aware of all the modes of handling in your entire supply chain?  You may be aware of operations within your own production facilities and warehouses, but what happens at the distributor or retailer distribution center? Is your product packaging equipped to handle those modes?
As product protection increases in priority, organizations need to evaluate the packaging solutions to ensure they are properly equipped for their journey across the supply chain and all the hazards they may encounter.
Rob Kaszubowski is a Director in Chainalytics Packaging Engineering competency, where he is focused on reducing product damage as well as identifying & implementing value engineering initiatives.
Connect with Rob on LinkedIn and on Twitter @KazPack1
 Images courtesy of Quenton Dravis
___________________________________________________________________________________
Discover the latest cobots, a dedicated 3D Printing Zone, hundreds of exhibitors and a dedicated 3-day packaging conference at EastPack 2018 (June 12-14, New York City).
___________________________________________________________________________________
Sign up for the Packaging Digest News & Insights newsletter.
You May Also Like
---