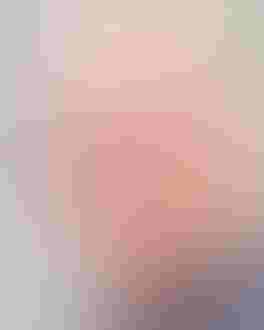 Freelance Journalist, TXPR
I'm a freelance packaging journalist since 2014 under the company name TXPR: 'Texts for Experts, Expert in Texts'. My main job in this respect is editor-in-chief of the Belgium magazine Verpakking & Label Magazine (Packaging & Labels), which is about all possible aspects of the packaging and label industry.
I made my entrance in the packaging sector in 2003 at Pakblad in the Netherlands. After that I was an editor of VerpakkingsManagement en Verpakken for 8 years. I'm a member of the Dutch Association of Packaging Experts (VNV) and the International Packaging Press Organisation (IPPO).
Before starting as a journalist, I studied German Language and Literature (bachelor) and Philosophy (MSc). Hobbies, besides packaging and labels: Table tennis, Scandinavian Detectives (movies, series and books), English humor, wine and good food.
Email: [email protected]
---
Sign up for the Packaging Digest News & Insights newsletter.