Your Packaging Machine: 'Can We Talk?'
Your Packaging Machine: 'Can We Talk?'
OMAC's PackML communication language simplifies packaging machine operations, for sure. But its strategic business advantages might be where it really shines.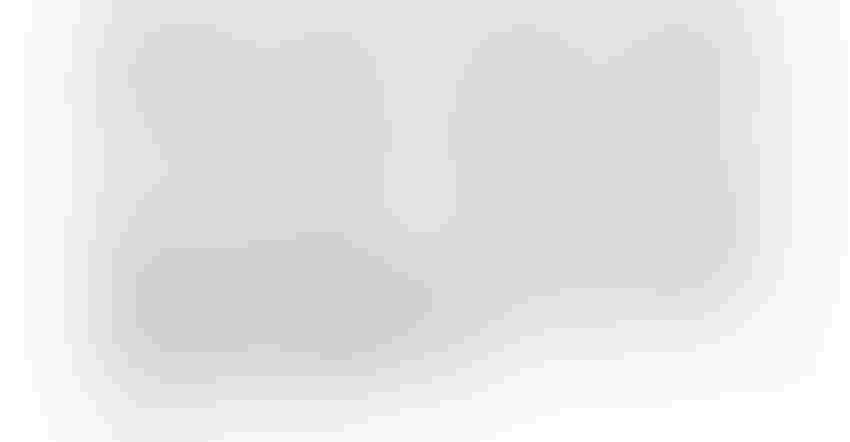 "If packaging machines could talk, PackML would be their language." Lucian Fogoros, Co-Founder, IIoT-World
Most packaging lines are Frankenlines. They are made up of a dozen or more machines, most from different manufacturers, sometimes different countries. Each machine is fine on its own. Getting them to work smoothly together is the challenge.
The Organization for Machine Automation and Control (OMAC) was born in 1994 out of General Motors' Open Modular Architecture Controls. The goal is to develop standardized control architectures to allow machines to communicate more reliably.
Packaging Machine Language (PackML) is one result. PackML, is a system that standardizes how machines communicate, as well as how we think of machines. Developed for packaging, it also works well for other types of manufacturing machinery.
Anyone who has attended a packaging trade show like Pack Expo knows how diverse the packaging industry is. Machine builders guard their proprietary operating codes jealously and don't like to share. PackML leapfrogs this issue by largely ignoring it. PackML defines 17 machine "states," common across all machines (see drawing above). The state, communicated by "tags," is all the other machines need to know.
Machines can change state for external and internal reasons. A capper in "running" state is running normally. If a downstream stoppage causes product to back up, a sensor will send a tag to "hold" the capper before it jams. No action is required at the capper, and it will restart automatically when the stoppage is cleared.
If the capper jams, an internal stoppage, it will "suspend" (stop). This can advise up- and down-stream machines and trigger an alarm. Once the jam is cleared, the capper is restarted manually.
The capper has multiple subsections, such as infeed, outfeed, chucks and more. Each of these sections can be controlled with the PackML architecture. This permits greater modularity of the machine simplifying design, fabrication, operation, and maintenance.
Another feature of PackML is standardized definitions and taxonomies for machine components. This makes operating and maintenance manuals easier to write and easier for plant personnel to understand and use.
It is not unusual for two packaging machines, even if built to be identical, to have slight differences. PackML helps minimize these differences. This improved commonality can reduce spare parts inventories and simplify maintenance.
PackML improves packaging machine profitability.
We have been spoiled by the ability to connect any computer or laptop to any printer, keyboard, camera, or other device by simply plugging it in. We call this "plug 'n play."
PackML is bringing plug 'n play to the packaging floor. In addition to the operational advantages, there are several strategic business advantages:
• The most obvious is speed to market. Packagers can no longer wait six months or longer to get a new product into production. They need machines now before the competition can beat them to market. PackML makes it easier for packaging machinery manufacturers to add brains to their systems and can shorten delivery times. And PackML makes it easier to install and integrate packaging lines in your plant and get them up to production speeds faster.
• A further strategic advantage occurs when products fail, as 60% to 70% do. Instead of being stuck with a dedicated line that can't be reused, PackML facilitates repurposing the equipment for the next new product.
The PackML implementation guide at www.omac.org/packml is a great source for more detailed information.
Better communication always leads to better results. PackML provides this for packaging machines.
Sign up for the Packaging Digest News & Insights newsletter.
You May Also Like
---