What are the Best Packaging Strategies for Cannabis Products?
What are the Best Packaging Strategies for Cannabis Products?
Dedicated conference track provides cutting-edge packaging solutions and tactical guidance on navigating the booming cannabis market.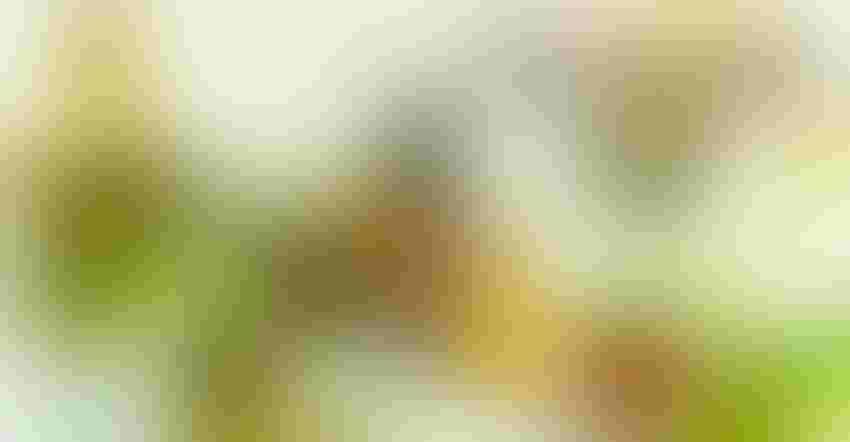 Cannabis products have gotten more sophisticated in the last couple years — from flowers to edibles to dietary supplements and more. Marketers have realized that packaging needs to keep up on multiple fronts: It must safely contain, adequately protect, and address the sustainable sensitivities of consumers.
On June 17, as part of the upcoming Virtual Engineering Days event, Cannabis Packaging Summit and Packaging Digest will present four targeted sessions that address these packaging challenges and opportunities within the $101.48 billion cannabis market.
Virtual Engineering Days is a fully digital event for the packaging, plastics, and manufacturing community to connect with industry-leading suppliers and learn from and network with senior-level experts driving the advanced manufacturing sector forward. It runs June 15-17.
Attendees can register for free here.
"While full-scale cannabis legalization is fast-approaching, the challenging reality for packaging professionals today is they are required to understand and navigate shifting cannabis laws on a federal, state, and local level while keeping up with sustainability, tampering, aesthetic, and other consumer trends," says Suzanne Deffree, group event director, Virtual Engineering Days. "It's an exciting time to be in the cannabis space, but amid exceptional market acceleration, it's critical to lean on one another's expertise to advance this thriving segment further. The Cannabis Packaging Summit and Packaging Digest have delivered a strong roster of speakers and are thrilled to bring such exceptionally high-caliber education to the advanced manufacturing community."
Here is the line-up of presentations:
Thursday, June 17
11:00 am to Noon (EDT)
"Packaging Cannabis Plants"
Speaker: Jack Grover, founder of Grove Bags
Grover will review recent developments in the packaging of the cannabis plant, focusing on the balance required to prevent mold, retain weight, and preserve terpenes. The presentation will focus on packaging's role in curing, drying, and storing cannabis flower and will discuss future trends.
Noon to 1:00 pm (EDT)
"New Technology in CR Packaging for Cannabis"
Speaker: Chason Sordoni, founder and COO of SnapSlide LLC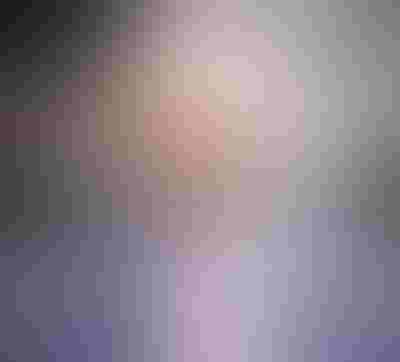 Chason Sordoni
Traditional child-resistant (CR) packaging consists of two challenging actions: push and then twist/turn. SnapSlide, a recent patent, innovation offers a new option for opening and closing CR packaging. By replacing twist/turn with a press then slide motion, SnapSlide has created a convenient CR packaging option for all and life-changing for many who deal with common physical limitations.
1:00 to 2:00 pm (EDT)
"Water Activity - Critical Factor in Cannabis Packaging"
Speaker: Steve Warakomski, founder and principal of Blackbird Polymer LLC
Water activity, an intensive variable, is the optimal measurement technique to use in designing packaging to control mold and microbes in cannabis packaging. The traditional focus on transmission rates misses key elements in the equation in optimizing cannabis packaging. Warakomski presents an in-depth understanding of water activity and how it is critical to the successful packaging and storage of cannabis plants and products.
2:00 to 3:00 pm (EDT)
"Introduction to Biodegradable and Compostable Materials for Cannabis Packaging"
Speaker: Dr. Keith Wilbourn, founder and principal of Red Copper Consulting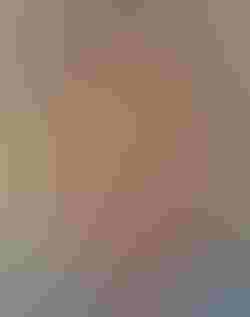 Keith Wilbourn
There is a rapidly growing demand for sustainable packaging in cannabis. Newer biodegradable and compostable materials are now being manufactured at a commercial scale and widely used in Europe. Materials such as polylactic acid (PLA) were an introduction to sustainable plastics but fall short of environmental needs. Newer materials are starting to replace non-sustainable, non-biodegradable materials in many applications. Dr. Wilbourn introduces these biodegradable and compostable materials and looks at their use in cannabis packaging.
For more information and to register to attend Virtual Engineering Days, visit www.engineeringwk.com.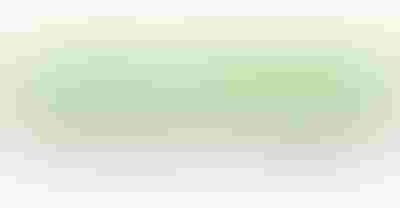 Cannabis Packaging Summit, introduced at Informa Markets - Engineering West event in 2020, is slated to return with a more robust footprint for the 2021 edition. It will be co-located with the well-known WestPack show, in Anaheim, CA, August 10-12. WestPack was recently rebranded to reflect its forward movement.

Sign up for the Packaging Digest News & Insights newsletter.
You May Also Like
---