Sweet diversity: Chocolate bars wrapped in 50,000 packaging design variations
Sweet diversity: Chocolate bars wrapped in 50,000 packaging design variations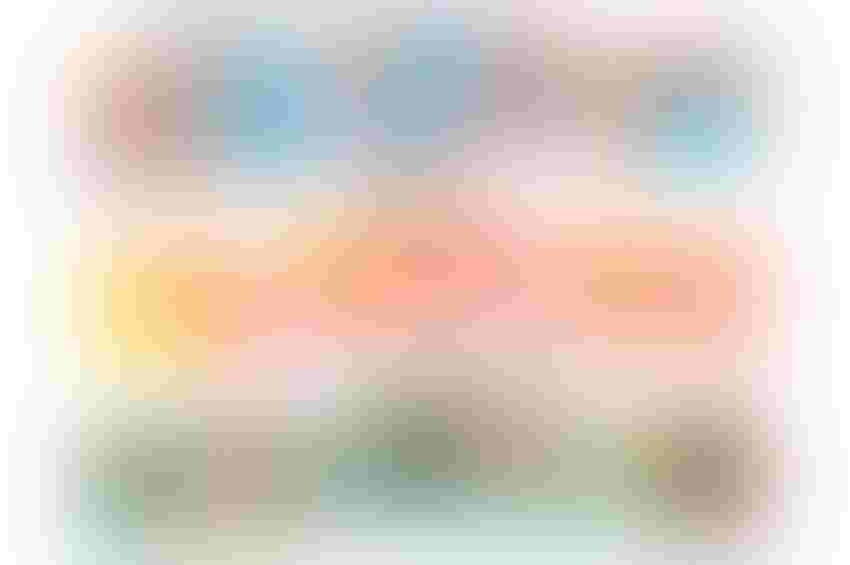 Tony's Chocolonely limited-edition chocolate bars wear 50,000 different wrappers across three socially-conscious varieties.
Eye-catching African-inspired packaging design is digitally printed to ensure that every Tony's Chocolonely limited-edition bar wrapper is unique.
Having something personal means that it's yours and yours alone. Personalization is a major trend tied intimately to this desire achieved through custom, one-of-a-kind-packaging. However, there's another tack towards individualized variability when numerous packaging design variations are done using technology-based printing wizardry.
An exemplary landmark campaign that comes immediately to mind is Absolute, which in September 2012 released Absolut Unique, a limited edition promotion of nearly four million uniquely decorated bottles, each with a numbered label. The goal was "to make only one of each bottle, so every consumer can have their own unique product," explained Eric Näf, Absolut's director of packaging development (see Absolutely stunning, published January 2013). Other examples include Coca-Cola and Anheuser Busch.
And it's just not within reach of major brands, exemplified most recently when the same concept is reinvented for a totally different application: a limited edition of Tony's Chocolonely premium, socially-conscious chocolate bars.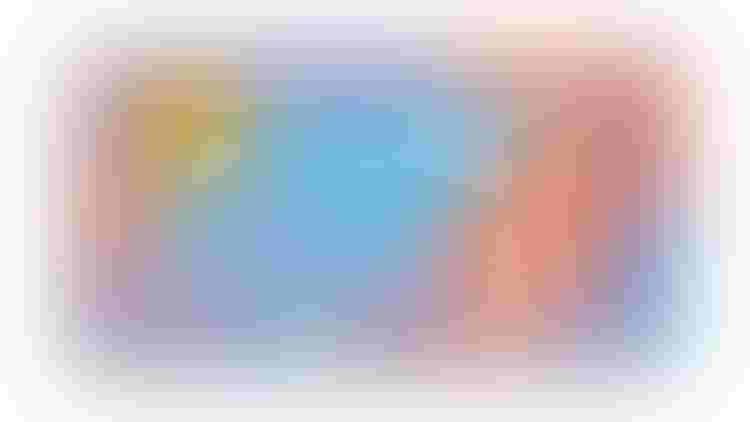 The brand has introduced a three-product themed line of limited editions yearly since 2011 as a way to help smaller retailers gain a competitive edge by offering special products. It's the first time the Amsterdam-based, B-Corp certified company with United States offices in Portland, OR, brings its annual Limited Edition bars to the U.S.
Available while supplies last online and in select retailers in three varieties, the new Limited Edition bars celebrate all things caramel, unique and playfully vibrant design wrapped using chocolate bars that promote the brand's mission to ban modern slavery and exploitation in the cocoa industry. In fact, that mission is why the company was founded in the first place (read more about this in the End Note at the bottom).
But it's the literally one-of-a-kind packaging that separates this edition from previous ones.
Design ties to cocoa bean source
The colorful, vibrantly patterned wrappers are based on three patterns inspired by African design—which points to the company's cocoa beans' source in West Africa—created with an algorithm that enabled the printing of some 50,000 different wrapper designs.
"The idea was to make it personal and unique, something that's only for you and that no one else has," Fleur Marnette de Vries, Tony's Chocolonely product manager, tells Packaging Digest. "So not only it is a limited edition, it's super-limited in how each wrapped bar looks."
The project's canvas was "our usual FSC paper that we use for our normal wrappers," Marnette de Vries says, but the artwork applied to that packaging canvas was printed using an HP Indigo digital press operating with HP SmartStream Mosaic design software.
Handling the project was Wihabo, one of Tony's Chocolates printing vendor partners from Holland.
"We used seven colors, all PMS colors" she says of the project. "The way it works is that you put a seed file with one or more designs and the system cuts out all the different edges and prints. You can make use of a specific zooming percentage or different angles, to make more print varieties."
As with most projects, this was not without a challenge, which for the sheet-printed wrappers was "getting the right color combination in the printer—it could not print some colors together," Marnette de Vries says.
Customer reaction was enthusiastic, according to Marnette de Vries. "The feedback we've heard is that consumers love the brightly colored packaging and find the wrapper design unique and special, saying things like 'I've never seen anything like it!'"
The carefully formulated varieties are 28% Blonde Chocolate Caramelized Pecan, 32% Milk Chocolate Shortbread Caramel and 51% Dark Chocolate Cocoa Cookies Caramel.
The Limited-Edition bars are available in the U.S. at New Seasons, Cost Plus World Market, The Fresh Market, select independent retailers and online at Tonyschocolonely.com for $5.99 per bar.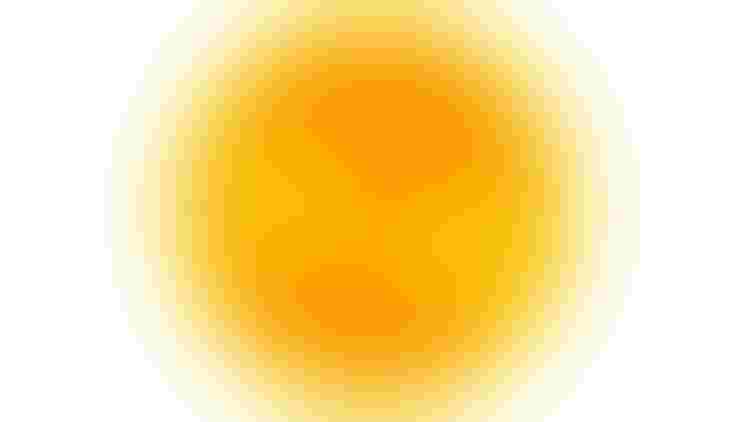 End Note: It's worth noting that the brand's mission to ban modern slavery and exploitation in the cocoa industry is why it was founded in the first place, by the makers of the Dutch television program "Keuringsdienst van Waarde," a program that provides insight into the production of food and other consumer products and attempts to uncover abuses.
The company not only wants to make their own chocolate 100% slave-free, but all chocolate worldwide, and buys the cocoa beans directly from partner cooperatives they work closely with in Ghana and the Ivory Coast. For more information on the company's products and mission, visit the company's website.
___________________________________________________________________________________
MinnPack 2018 (October 31 – November 1, Minneapolis) is part of the Midwest's largest advanced design and manufacturing event that brings you the latest in materials, automation, packaging and more. ___________________________________________________________________________________
Sign up for the Packaging Digest News & Insights newsletter.
You May Also Like
---