Best in New Food and Beverage Packaging February 2023
Best in New Food and Beverage Packaging February 2023
Nestlé's recycling investment, PepsiCo's 7UP refresh, theater popcorn at home, Ardagh's digital move, hybrid CartoCan, Romulan whiskey, and more headlined the Best in Food and Beverage Packaging for February .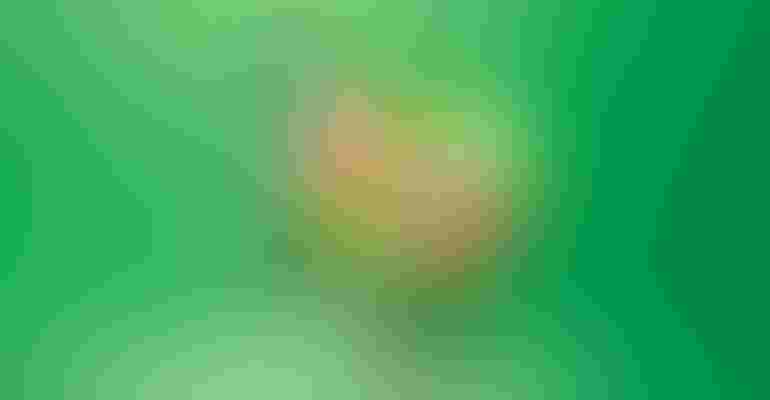 PepsiCo adds flair to 7UP's international redesign.
PepsiCo
Food and beverage brands constantly launch new products and new packages, many of which are posted to social media — if you can find them. Packaging Digest highlights the best food and beverage packaging of February with the most recent "find" at the top.
You'll find the "live" stream for March here. For more packaging news as it happens, be sure to follow Packaging Digest on Twitter.
Transparent, heat-sealable bags for food packaging are made from carbon-neutral Woodly material. 
This paperboard covered-cup design doesn't need a separate lid.
Nestlé UK & Ireland invested in Yes Recycling facility that turns flexible plastics into building materials.
The government of Canada is investing $8.2 million in three innovative food packaging companies intended to reduce plastic waste by scaling up and creating 120 new jobs.
Popcorn makes branded packaged leap from theaters to homes.
Report: demand for single-use foodservice packaging is forecast to grow 3.8% annually to $33.2 billion in 2027 with strong push to pricier paper, molded fiber, and bioplastic options.
You'll find interesting developments by brands including Cheez-It, Frito-Lay (of course), Post Consumer Brands, Mars M&Ms, Ben & Jerry's and more.
Douzenis olive oil's unique limited-edition premium packaging is stunningly classy.  
Beverage can supplier Ardagh Group acquires a majority share in Swiss digital can printing company.
ProAmpac debuts curbside recyclable, heat-sealable paper packaging for food products.
Catchy canned cannabis designs.
Pouched 3D-printed gummy blocks engage kids.
Taiwan latest to eliminate PVC as food packaging material.
Pulpoloco Sangria's CartoCan optimizes packaging sustainability.
Romulan Ale Rye Whiskey from Star Trek Spirits reaches earth.
New PMMI managed report unpacks sustainability in food packaging.
QR codes remain a key smart packaging technology for drinks brands.
Chicken of the Sea packaging redesign included evaluating and refreshing all visual and verbal aspects of the food packaging.
Research: bioplastic bottles made of polylactic acid (PLA) keep cooking oil fresh longer than conventional PET bottles.
Hellowater refreshes packaging with a focus on consumers.
A C-P Flexible Packaging division teams with Northwest Frozen to launch a line of extended shelf-life refrigerated, prepared meals.
Top 10 from the Global Design and Packaging Masters competition.
Weirdo Whiskey packaging design truly is unusual.
Product and packaging design for Post's Sweet Dreams cereal to assist a healthy sleep routine is unique in the category.
Recycling breakthrough makes premium rPET bags from plastic bottles.
PepsiCo unveils international refresh of 7UP.
Tetra Pak plans to develop the world's most sustainable food packaging.
Pactiv Evergreen's food packaging will use AmSty's recycled polystyrene, which is certified by ISCC PLUS.
Coca-Cola's Fanta beverage has a new logo and bottle packaging and adds gamification engagement.
Craft brewery in France taps Berry Superfos reusable SuperCups for festivals.
Valued at $10.1 billion in 2021, pet food packaging market is projected to reach $17.1 billion by 2031, growing at a 5.2% CAGR.
Six food packaging reduction ideas that don't increase food waste.
MarsGlobal Petcare, Plastic Credit Exchange (PCX) and Pet Express launch collection and recycling scheme for mixed post-consumer flexible pet food packaging.
Limited-edition Wine Bag packaging.
Biodegradable packaging food for thought.
This week's food and beverage packaging newsletter spotlights Absolut and Coca-Cola packaging developments.
For more, visit January's Best in New Food & Beverage Packaging.
Sign up for the Packaging Digest News & Insights newsletter.
You May Also Like
---