6 striking pharma and medical packaging developments in 2018
6 striking pharma and medical packaging developments in 2018
Sterilization, integrity testing, anti-counterfeiting, logistics and supplier sourcing remain top concerns of packaging professionals at healthcare product manufacturing companies, based on page views during 2018 at PackagingDigest.com.
Our countdown of the half-dozen pharma/medical device top articles of the year starts with glass vials, which still represent about one-third of the glass packaging market share for pharmaceuticals. The purity of glass makes it a go-to packaging material for many drugs that are sensitive to contact-contamination. According to Grand View Research, "The global pharmaceutical glass packaging market size was estimated at US$12.84 billion in 2016. It is projected to witness a CAGR [compound annual growth rate] of 6.3% from 2017 to 2025."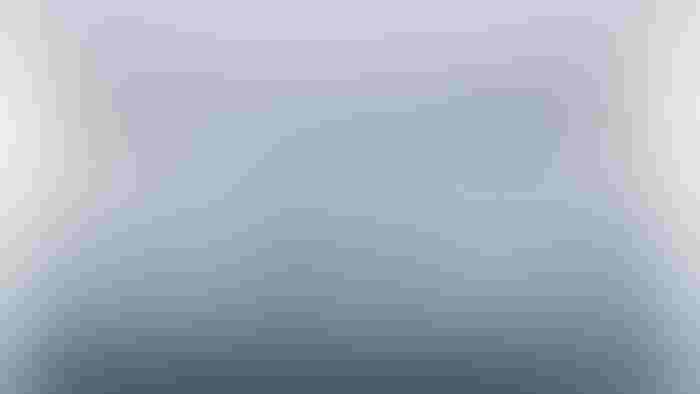 6. Corning prepares for demand for Valor Glass
Kyle Hoff, applications engineering manager at Corning, describes three differences in the company's new Valor Glass for pharmaceutical vials launched in 2017.
1. A different "network former" creates an aluminosilicate glass by eliminating boron from the composition. "Boron used in conventional glass volatizes during vial manufacturing creating different glass chemistry in the drug-contacting region of the container, which can lead to chemical attack and glass flake (lamellae) formation," Hoff says. "The aluminosilicate glass does not have boron, so the volatilization mechanism does not occur, leading to a uniform and chemically durable glass chemistry on the entire inside of every Valor container."
2. To increase the strength of the container, Corning opted for an "ion exchange" for a stronger glass. "It is a simple concept—ions exchange out of glass into a salt bath to reach equilibrium," he explains. "We added a large ion, leading to higher compression strength."
3. For damage resistance, an external coating with a low coefficient of friction minimizes glass particles from shedding and wearing away components on filling lines, and maximizes manufacturing throughput because the vials slide past each other.
NEXT: Leveling about logistics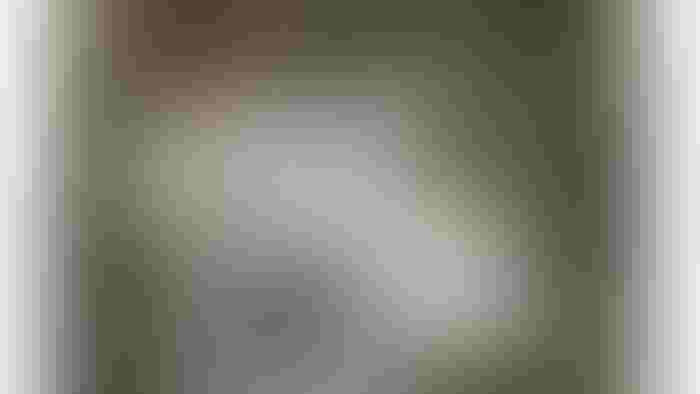 5. What's the future of pharma shipping?
Few markets are immune to supply chain changes due to ecommerce and direct-to-consumer shipping—including pharmaceuticals.
Kevin Lawler, vp of sales for Pelican BioThermal, identifies four ways logistics for pharmaceuticals might change in the near future.
1. With biologics…temperature-controlled requirements will evolve to support both raw materials as well as finished goods. "When it comes to cold chain for a patient-centric approach, stakeholders will need to first develop a detailed understanding of the requirements and then develop a plan and solution to support the cold-chain transport," Lawler says. "The value of each therapy is typically quite high, so there is little tolerance for any error or excursion."
2. Direct-to-patient shipping will be both ways. Patients will send samples that they collect back to the manufacturer, as well as receive drugs. Lawler says, "It's a very personal, and very costly, treatment."
3. Regarding sustainability, specifically for cold-chain distribution, Lawler says, "Many stakeholders are looking to balance their packaging by lane using a combination of reusable and single-use packaging."
4. And as far as regulations go, not a lot of change is expected. "Although GPS, the Internet of things (IoT), and many other data-tracking analytics for high-value payloads are increasingly popular topics, from a life sciences perspective nothing from the FDA or Europe's Good Distribution Practices (GDP) suggests new regulations are on the short-term horizon," Lawler says. "However, we are hearing more about a potential new mandate from China FDA (CFDA) requiring shipments to be monitored for temperature along with GPS and other data points. Being the world's second largest pharmaceutical market, a mandate such as this could increase the demand for this new technology worldwide and across industries."
NEXT: Countering counterfeiters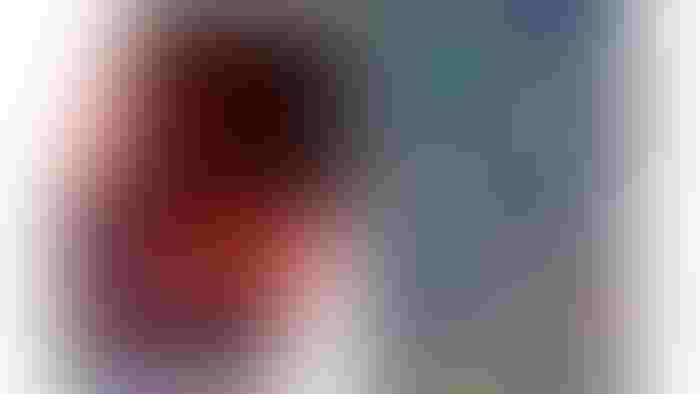 4. What you need in anti-counterfeit packaging today and why
Pharmaceuticals aren't the only products that rely heavily on anti-counterfeiting features on their packaging—luxury goods and high-end salon products subject to diversion represent a fair chunk of affected markets. However, the global drug trade suffers heavy annual losses from clever counterfeiters and manufacturers need to keep up with innovations in packaging to thwart counterfeiters.
In this article, experts with anti-counterfeit research organization and global leader in advanced security holograms Optaglio explain how the anti-counterfeiting landscape is changing and give a summary of critical general guidelines.
For example, too many protective elements on a package can create confusion with inspectors rather than enhance security. The authors recommend up to three large visible elements, along with a hidden level of protection from various technologies such as microscopic markers, protective fibers, plastic microparticles and micro-holograms.
NEXT: Package integrity tests
3. Medical device package integrity test methods: 2018
Medical packages must be tested to assure the sterile barrier has not been breached. But which test is best?
With so many different options for medical device package integrity testing, wouldn't it be great to have them all laid out in one document with explanations and pros and cons? In this free 25-page report, veteran medical packaging journalist Daphne Allen outlines the available package integrity testing methods, along with exclusive research on the most-used tests. Learn about:
• Bubble Methods
• Visual Method
• Dye Penetration Methods
• Decay Measurement
• Tracer Gas
• Airborne Ultrasound
• Vaccum Deflection
• Mass Extraction
If you are responsible for testing the integrity of sterile barrier systems for medical devices, you need this definitive guide. Download your free copy by clicking the headline above.
NEXT: Medical packaging basics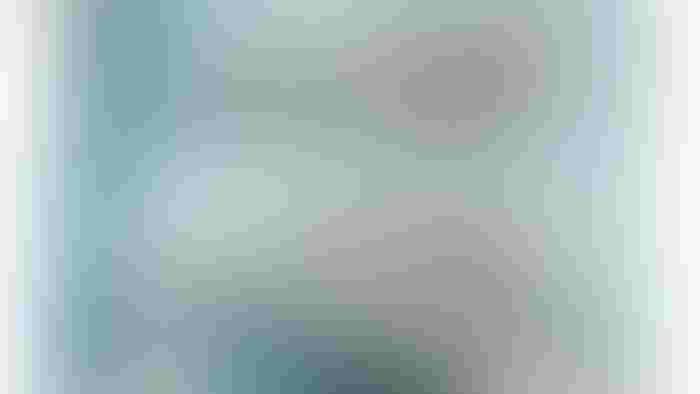 2. Medical packaging 101: Basics medical device companies need to know
This primer from leading medical device packaging supplier Steriliant LLC discusses package design considerations, sterilization options, package testing requirements and validation processes.
The conclusion? "Oftentimes, especially with companies working on their flagship product, the product is the star that gets top billing. Think of packaging as the supporting actor who steals a scene or two. Because packaging involves many design and testing aspects, it is best to start its development as soon as possible in the product's development. Also, to avoid costly mistakes, make sure to work with experienced packaging professionals who know the appropriate testing procedures that meet requirements of the governing agency, the Food and Drug Administration (FDA)."
NEXT: A mega-supplier emerges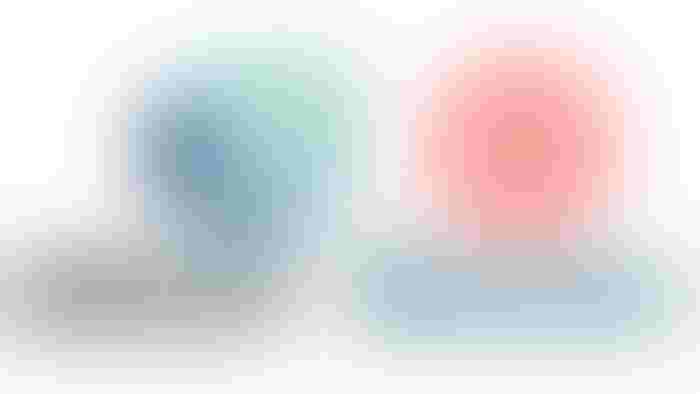 1. New Amcor: Assessing the impact of the world's largest manufacturer of consumer packaging
Few markets are tied so tightly to their packaging suppliers. But in the highly regulated pharmaceutical and medical device businesses, long strategic partnerships are standard operating procedure, partly because of the arduous and costly validation process. Once a packaging material has been selected, tested and validated for use, it often takes a major event or disruption to induce a change.
So whenever a significant merger or acquisition takes place in the packaging supplier community serving the pharmaceutical and medical device industries, it gets a lot of attention.
On Aug. 6, 2018, Amcor announced it was buying Bemis in an all-stock deal worth US$6.8 billion. The combined company will be a packaging powerhouse, geographically and in four segments: flexible packaging, rigid plastic packaging, specialty cartons and closures.
While healthcare represents only 12% of the mega-packaging-supplier's sales, the impact is still staggering because it represents $1.56 billion of the combined company's $13 billion annual sales.
At the time, I wrote, "I wonder what advantage the New Amcor might have in global sourcing of aluminum/foil for barrier packaging for its food and healthcare markets."
Are you a customer of Amcor? How has your experience with them changed or not changed since the news broke?
********************************************************************************
In addition to leading suppliers showing the latest solutions in labeling, automation, food packaging, package design and more—WestPack 2019 (Feb. 5-7; Anaheim, CA) gives you access to the industry's leading educational offerings with the 3D Printing and Smart Manufacturing Innovations Summits, the MD&M Medtech Conference and free industry education at the Expo. Register to attend today!
Sign up for the Packaging Digest News & Insights newsletter.
You May Also Like
---