Conference Tackles Timely Topics in Medical Packaging
Conference Tackles Timely Topics in Medical Packaging
Built around three pillars — sustainability, design, and usability — the[PACK]out brings new voices and fresh perspectives to issues perplexing medical packaging professionals.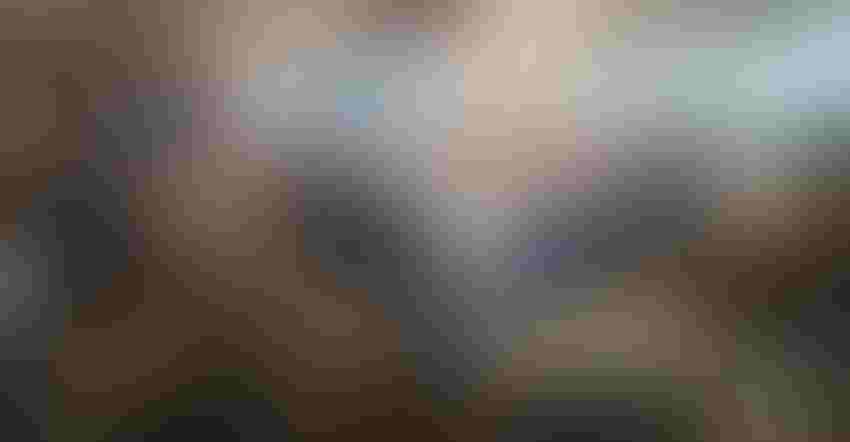 With the US healthcare sector generating 8.5% of greenhouse gas emissions — most of which come from the supply chain — sustainability remains a timely and urgent theme that will be addressed during the[PACK]out conference on May 9-11, 2023, in Austin, Texas.
To kick off the program, Paul Nowak, executive director of GreenBlue, convener of the Sustainable Packaging Coalition, will deliver a keynote address for the opening plenary session on sustainability — a dialogue among key stakeholders, including Cristina Indiveri from Vizient, the largest group purchasing organization in the US, and Erika Kimball, nurse and founder of Kimball Sustainable Healthcare.
The discussion will reinforce and guide the efforts of hospitals, suppliers, and other stakeholders to reduce greenhouse gas emissions in response to the US Department of Health and Human Services' health sector climate pledge. The pledge, launched on Earth Day 2022, is a voluntary commitment to emissions reduction and climate resilience.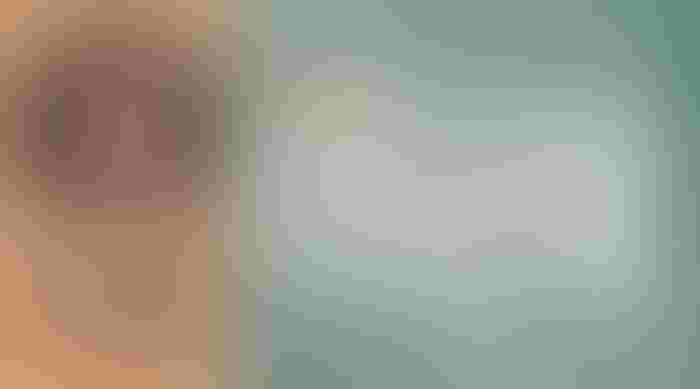 "The word sustainability is so multidimensional and very confusing in this arena, especially when the number-one priority is always on patient safety," says Kiley Djupstrom, Co-leader of the conference agenda committee. "Our intention is to untangle the drivers and look at where these pressures are coming from and what they mean to medical device organizations and their supply chain partners."
The role of recycling in medical packaging.
The theme of sustainability continues on Day 2 with sessions that cover both upstream and downstream aspects of recycling. The day begins with three advanced recycling sessions from the upstream perspective that examine leveraging technology to enable circularity. The cluster includes a never-before-seen case study that explores the adoption of Eastman Eastar Renew to produce sterile barrier packaging by allocating recycled plastic waste using an ISCC PLUS-certified mass balance process.
"Johnson & Johnson was the first in the medical device packaging arena to adopt certified, sustainably sourced materials — and this is the first time something like this will be presented," notes Djupstrom.
Afternoon sessions cover downstream recycling and include two presentations that focus on the end-of-life journey for medical packaging: The first presents research from Medtronic and RTI on global medical waste and challenges attendees to think about what is recyclable, what is actually recycled, and where. Following this session, Nick Packet of DuPont will talk about the company's advanced recycling pilots conducted to prove feasibility for medical packaging materials. According to Djupstrom, this will be the first time DuPont presents the results of these pilots.
Delving into medical packaging design.
Brian Farison of Network Partners will present a general session on Day 1 that serves as an opening to the design pillar. The presentation is one of several focusing on robust packaging design principles.
Another design pillar highlight is an update on the Kilmer Innovations in Packaging (KiiP) team's wicked stability project. The team will discuss what they have learned about predicting the aging degradation of materials, as well as the addition of new project workstreams focused on leveraging existing data in industry to support its hypothesis.
Several sessions will address the theme of user-centered packaging, one of which is a combination products and connected smart packaging presentation with Packaging Digest's Lisa Pierce and Mathias Romacker of Kymanox.
"No longer can you look at medical device and pharmaceutical packaging as being distinct," says Djupstrom. "With the demand for combination products increasing, there's the opportunity to learn from these respective industries."
Other design offerings center on the theme of sealing process optimization and integrity testing, as well as the path from distribution to validation, which includes information on choosing protocols that satisfy both the distribution challenges and intricacies of ISO 11607.
ISO 11607 usability requirements for medical packaging.
Speaking of 11607 … Day 2 features a panel discussion regarding usability assessments in a variety of use environments, including home healthcare, surgical, vascular, and ambulatory, to aid packaging engineers in executing effective usability assessments. Experts on the panel are Broc Couling, Principal Packaging Engineer, Smith+Nephew; Arti Roth, PhD, Senior Engineering Manager at Edwards Lifesciences; and Matt TerBush, Senior Laboratory Packaging Engineer at Packaging Compliance Labs.
"This is one of the most timely sessions of the usability pillar," notes Djupstrom. "The presentation will cover the work ASTM is doing to develop a guide that helps industry meet the requirements for usability assessments as part of ISO 11607 Section 7."
Additional usability sessions focus on applying human factors engineering to packaging systems.
New in 2023.
For the first time, the[PACK]out will host the innovation hour, a fast-paced session of TED-style talks highlighting collaborative research and new technology to address the industry's most pressing challenges and needs. Topics include the FDA ethylene oxide (EO) sterilization challenge, as well as digital printing and the emergence and potential of digitalization.
In addition to launching the innovation hour, the conference will bring back an industry favorite: the industry power hour. This action-packed session features representatives from a variety of packaging and standards organizations. Each rep will have 10 minutes to give a brief overview of the organization and its priorities and solicit a call to action for attendees.
The final day of the event includes a hands-on workshop, tying together elements of the previous two days and cementing key takeaways. 
Register today to attend and gain an educational advantage in the top issues in medical packaging.
Sign up for the Packaging Digest News & Insights newsletter.
You May Also Like
---