DoD Funds COVID-19 Swab-in-Tube Device
DoD Funds COVID-19 Swab-in-Tube Device
Contract manufacturer and packer SteriPack Group is developing domestic production capability for the self-collection device, which is used in COVID-19 testing.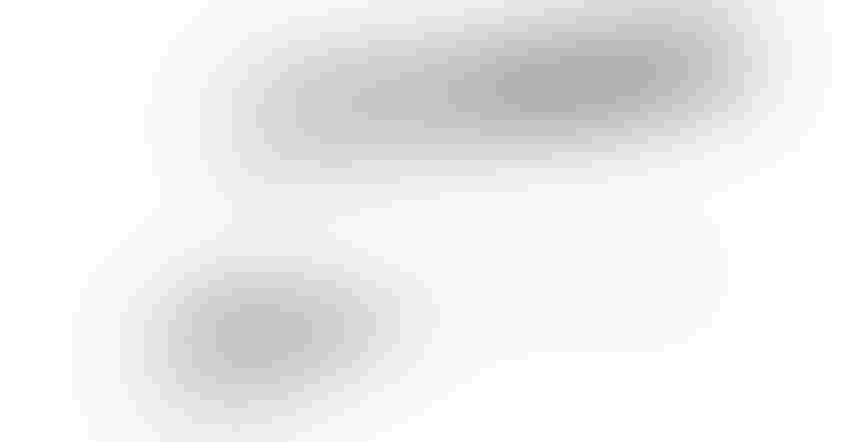 Photo supplied by SteriPack
The US Department of Defense (DoD), in coordination with the US Department of Health and Human Services (HHS), has awarded a $14.7 million contract to Lakeland, FL-based SteriPack Group to scale up domestic production of a self-collection device used in COVID-19 testing.
The swab-in-tube product, called XpressCollect, integrates a dry transport vial with an anterior nares (lower nasal) spun polyester swab for sample collection. The do-it-yourself design increases consumer accessibility to sample collection and significantly reduces lab costs for tests.
SteriPack plans to establish new domestic production capacity of more than 22 million XpressCollect units per month. The company will manufacture and package the device at its Lakeland facility using an automated production line, which is expected to be at full capacity by February 2022. Packaging for XpressCollect is a pouch/blister that maintains a sterile barrier and provides tamper evidence.
The DoD's Defense Assisted Acquisition (DA2) Cell coordinated with the Department of the Air Force's Acquisition COVID-19 Task Force (DAF ACT) on the XpressCollect contract, with funding through the American Rescue Plan Act (ARPA). Among its many provisions, ARPA supports construction, repair, and retrofitting of production facilities for medical supplies and equipment used to fight the COVID-19 pandemic.
In October 2020, SteriPack received an $852,000 grant from the Bill & Melinda Gates Foundation to obtain equipment needed for fast-tracking production of sterile nasal swabs used in COVID-19 testing. The 3-inch polyester nasal swabs are individually packaged and labeled in SteriPack's ISO Class 8 cleanroom manufacturing facilities, which are located in North America, Europe, and Asia.
SteriPack, a global contract manufacturer and packer for medical devices, pharmaceuticals, and diagnostics, has also used its ISO Class 7 and 8 cleanroom facilities to develop COVID-19 test kits, personal protective equipment, and hand sanitation products and has used its design and development expertise to support new therapeutic and diagnostic devices.
Sign up for the Packaging Digest News & Insights newsletter.
You May Also Like
---