6 food and beverage packaging trends that will dominate 2020
6 food and beverage packaging trends that will dominate 2020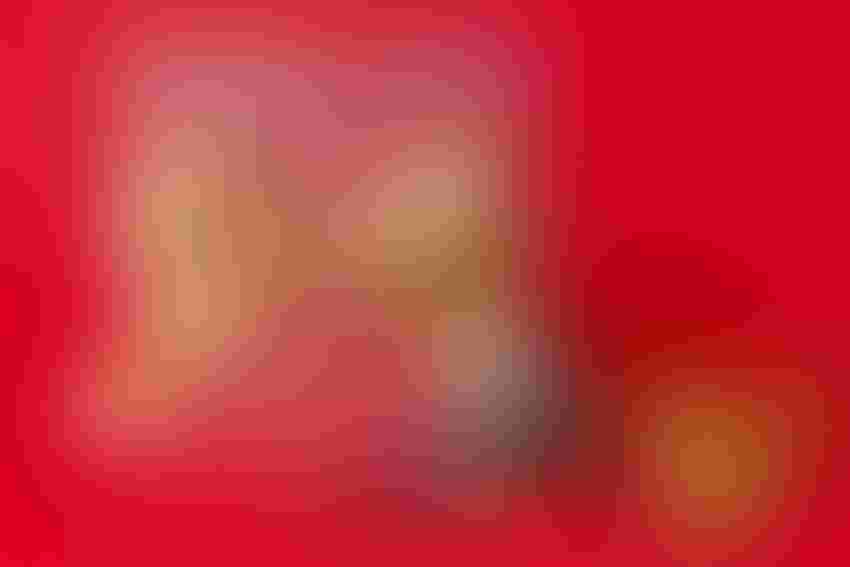 Like any good design, consumer packaging tells a story. It communicates what a product is, who it's for, and helps to communicate a brand's value proposition. But in the highly competitive—and increasingly saturated—food and beverage product landscape, where countless new offerings hit shelves each week, just standing out among the crowd is tougher than ever.
In recent years, this cut-throat competition has prompted F&B brands to experiment with many innovative approaches to packaging design, both aesthetically and functionally, and 2020 will pick up right where 2019 left off.
Here are a few of the hottest trends our designers expect will dominate food and beverage packaging in the year ahead.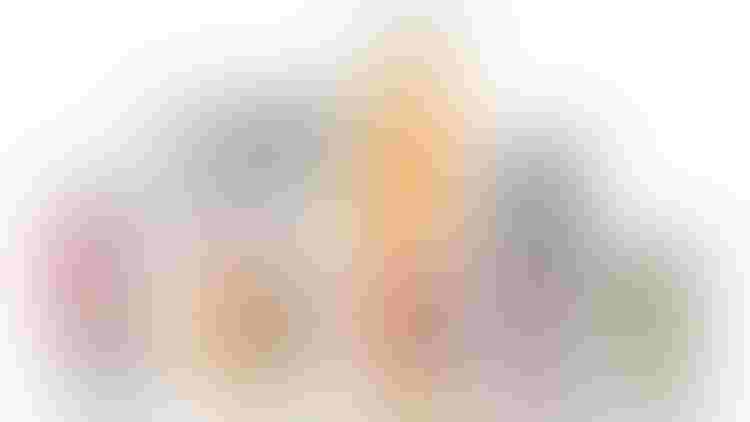 Beak Pick jam by Backbone Branding.
1. Metamorphoses
As the name implies, metamorphoses is where one design element goes through a transformation into another, creating an optical illusion that adds visual interest and draws consumers in to view the more intricate details of the packaging.
Already picking up steam throughout 2019, we predict brands will increasingly embrace this artistic, avant garde trend in packaging as a way to make a statement and stand apart from the competition.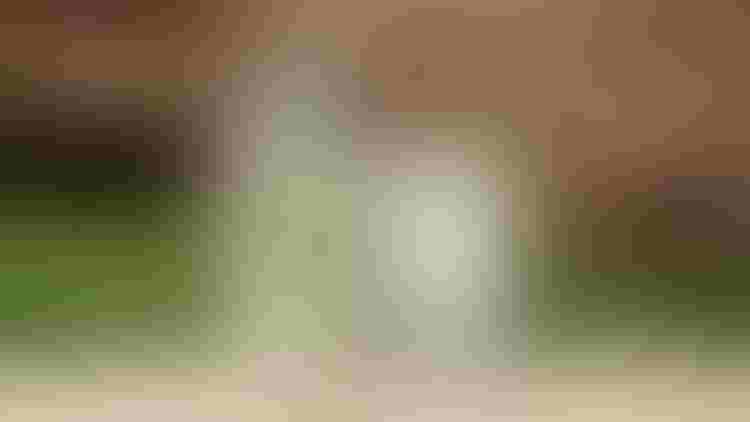 Seedlip distilled non-alcoholic spirits.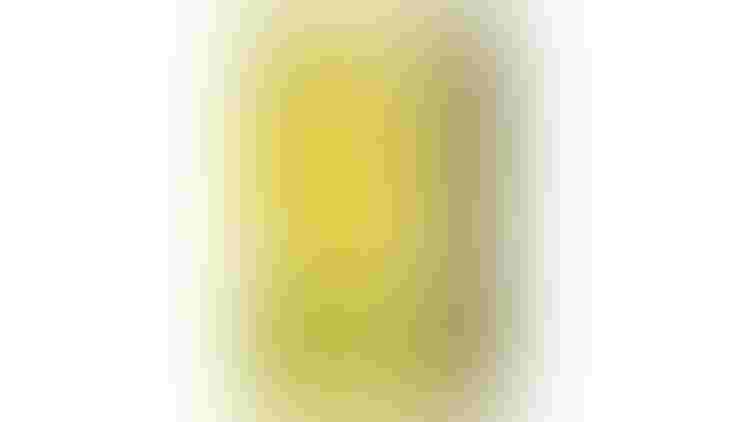 Pukka Tea packaging.  
2. Maximalism and rich, heavily detailed packaging
With many economic experts predicting a global slowdown on the horizon, we expect (and are already seeing on our platform) more consumers seeking a sense of opulence, luxury and extravagance in their products. That's why maximalism in packaging design is poised to be all the rage in the upcoming year. What's emerging is more luxurious, more attention-grabbing, intense, richer colors, full of details.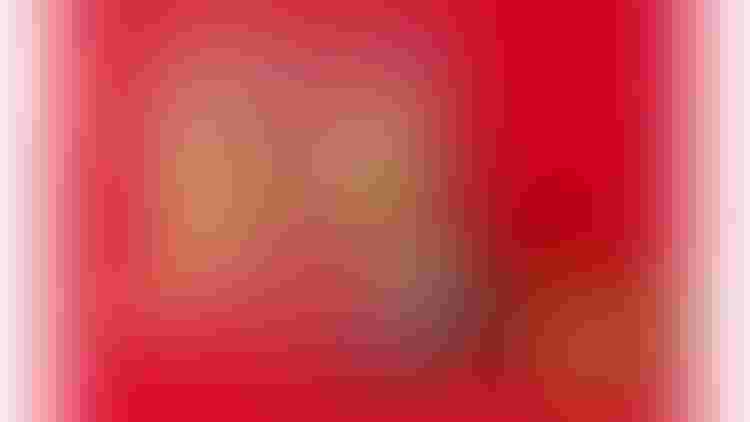 Dandelion Chocolates advent calendar.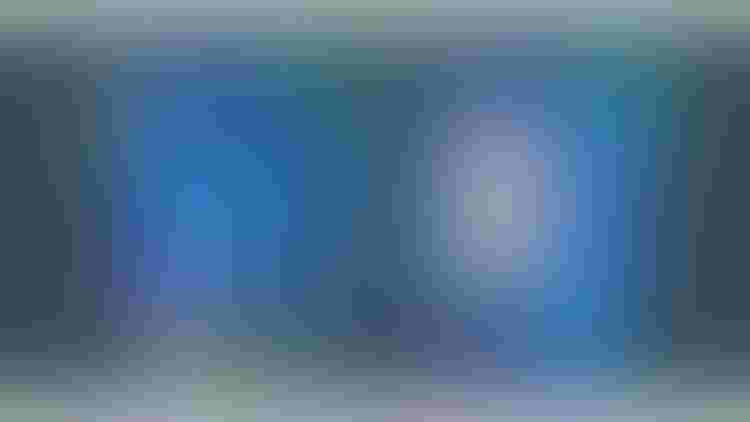 Sour Kush candies by 99designs designer Terry Bogard.
3. Retro-futurism
Retro-futurism sounds like an oxymoron. However, actually, the combination of design elements evoking nostalgia (retro) and positive anticipation (futurism) can actually work very well together.
In 2020, we expect to see packaging designers using the current gradient trend as a jumping-off point for creating packaging that pairs both futuristic and retro design elements to create remarkable designs that will appeal to a variety of consumers.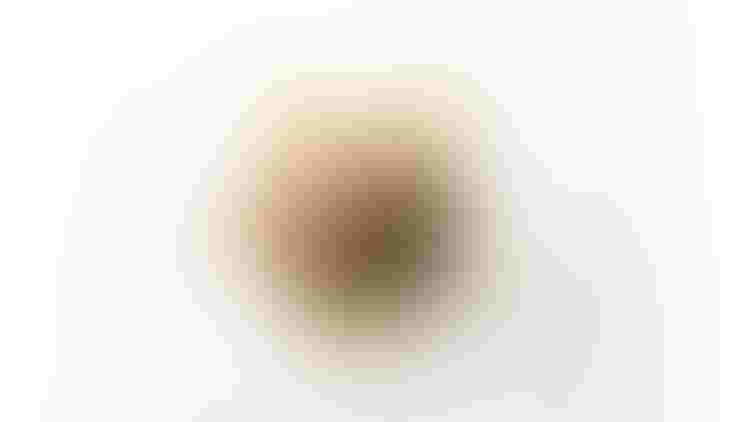 Plastic-free cellulose packaging designed by Emma Sicher.
4. Ecologically-aware packaging
With most agreeing that we're diving into a full-blown climate crisis, marketers are increasingly driven to seek out more ecological, plastic-free packaging alternatives to current packaging materials.
In the year ahead, expect brands to start exploring the use of more eco-friendly materials in their packaging, moving towards packaging that's easily recyclable, minimizing the amount of materials necessary for their packaging design or even forgoing packaging altogether.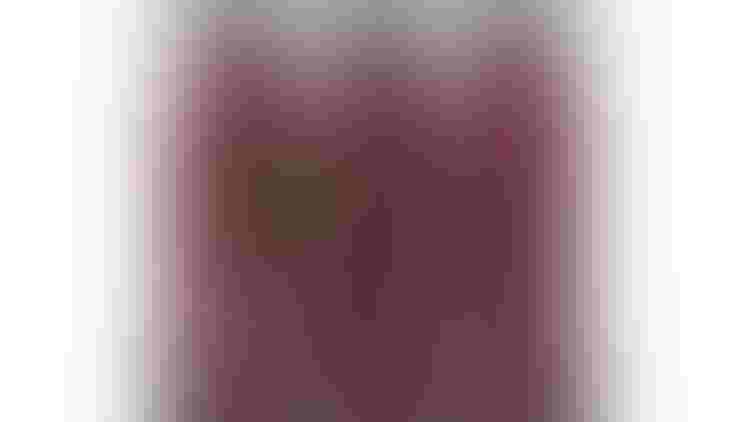 Beetroot juice packaging design by freedom+n on 99designs.
5. Transparent packaging
Using transparent packaging that shows off a product's color is already popular within the beauty and skincare sector, and in 2020, we expect to see a surge of this trend in food and beverage packaging as well. Layering design elements of transparent materials and using the drink or food product's color as a design feature allows designers to add contrast and make those elements pop once the brand's product is poured into it.
This trend is a win-win: It allows brands to take a more minimal approach to the design process, but also places the product itself front and center of the customer experience without compromising on visual impact.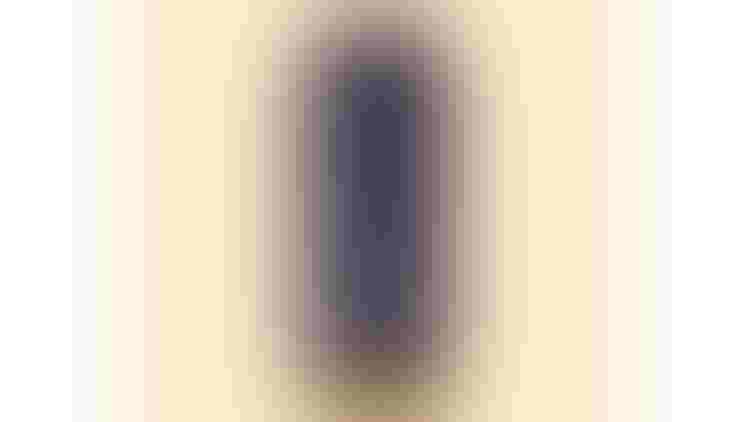 Drinks packaging design for La Luna Brewing company by Obacht on 99designs.
6. Neatly structured layouts
This packaging trend is focused on how a brand's selected typography is used within the broader design.
Text, which is typically comprised of a variety of unique and interesting font combinations, is separated by clear lines that divide the space into neat and balanced spaces, making for easy readability and a sense of structure that appeals to consumers and allows designers to take a more minimalistic approach to the rest of the design.
Sign up for the Packaging Digest News & Insights newsletter.
You May Also Like
---