Healthcare Packaging News and Top Issues January 2023
Healthcare Packaging News and Top Issues January 2023
The ABCs of medical device packaging, packaging for extractables and leachables, emerging trends in high-barrier films, more.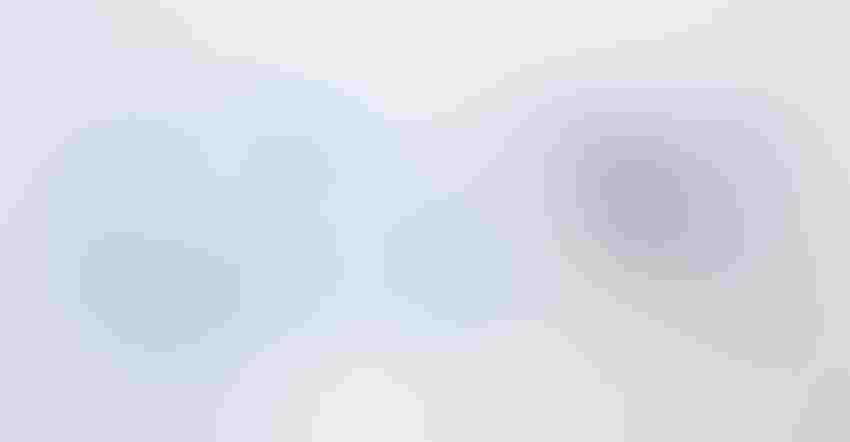 Renata Angerami / Getty Images
Packaging departments of medical device and pharmaceutical manufacturers need to keep up with regulatory updates, sustainability solutions, new technologies, and major issues impacting their packaging decisions. On a regular basis, Packaging Digest finds and reposts related healthcare packaging news, videos, and opinions found on social media, with the most recent "find" at the top.
Here is the stream of curated news and developments from January 2023. Click here to see the latest additions for the current month.
For more medical device and pharmaceutical packaging news as it happens, be sure to follow Packaging Digest on Twitter and LinkedIn.
Growth to $233 billion for pharma packaging market.
Cutting costs without compromising safety.
The ABCs of medical device packaging.
Packaging for extractables and leachables.
Nanotechnology in packaging gains traction.
Exelcon and Eastman collaborate on rigid medical packaging.
Impact of thermoforming automation on medical packaging.
Sterile medical packaging forecast.
Japanese companies tackle packaging's environmental burden.
Ways to reduce, reuse, recycle in pharma packaging.
Pharma packaging equipment to reach $15.7 billion.
Pharma packaging market expected to grow 2.2 times by 2029.
Emerging trends in high-barrier films market.
Four pillars of medical packaging sterilization.
Amcor acquires Chinese medical device packaging company.
Learn the fundamentals of medical packaging.
Pharma growth and trends to 2029.
Drug Supply Chain Security Act (DSCSA) webinar.
Medical packaging research report.
Understanding sterile barrier systems.
Life Science acquires J-Pac Medical.
Pharma packaging standards.
Pharma packaging sustainability webinar.
Pharmaceutical packaging market growth.
Amcor opens flexible packaging plant in China.
For earlier Healthcare Packaging News and Top Issues items, click here.
Sign up for the Packaging Digest News & Insights newsletter.
You May Also Like
---