How Sustainable Packaging Helps Market Idealism to Millennials and Gen-Z
How Sustainable Packaging Helps Market Idealism to Millennials and Gen-Z
Younger generations prefer brands that support a cause. But there's a recent twist. How can sustainable packaging help position your brand to stand out in this competitive new "doing good" landscape?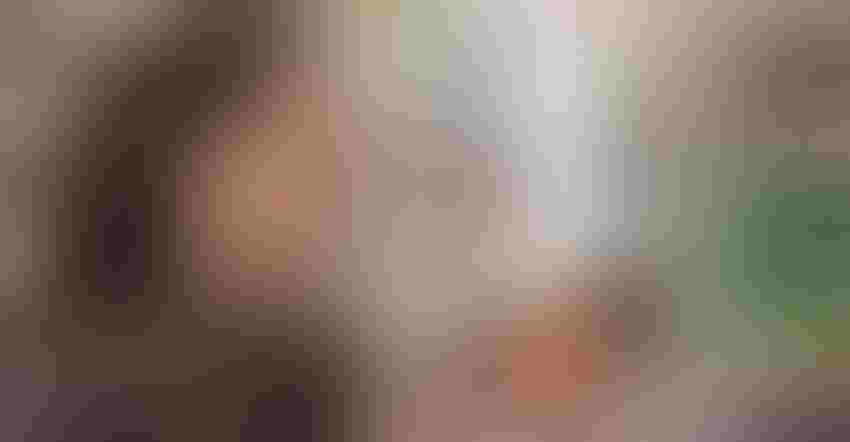 Photo credit: STEKLO_KRD – adobe.stock.com
A friend told me about trying to buy a "first apartment" gift for her 26-year-old daughter. My friend was shopping for a coffee maker, but she wasn't a coffee drinker. So, she texted her daughter and asked about a popular brand she thought her kid would like. "No," came the return text. "That coffee maker uses plastic cups and those are bad for the environment." Mom ended up buying an old-style percolator.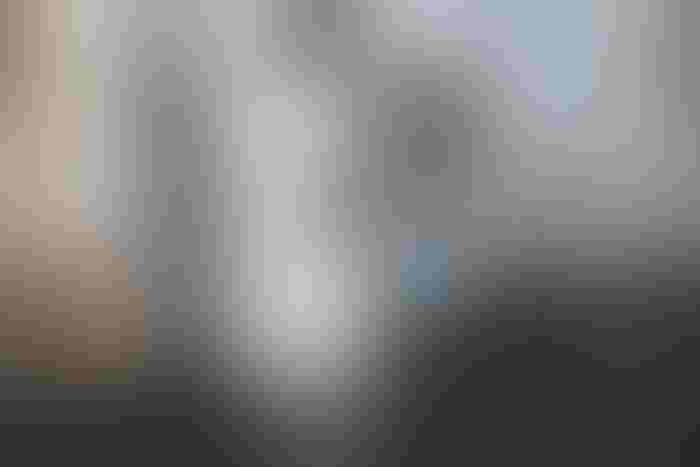 Millennials are a tough crowd. On the question of brand experience and younger consumers, Forbes referenced a study reporting that nine in 10 business leaders acknowledge young consumers will hold their feet to the fire if the pledges they make to improve the environment fail to deliver results.
But cause-related pledges and "doing business by doing good" efforts have become so prolific, it's hard to find a company that isn't competing for young consumers with this feel-good model.
So, ask yourself:
· If everyone is focused on winning consumer loyalty through cause-related commitments, how do you differentiate your brand?
· What kind of public relations nightmare are you flirting with if your net zero carbon pledge fails to meet its goals?
· How do you pick a cause that fits your business? How do you budget for it and make good on your promise?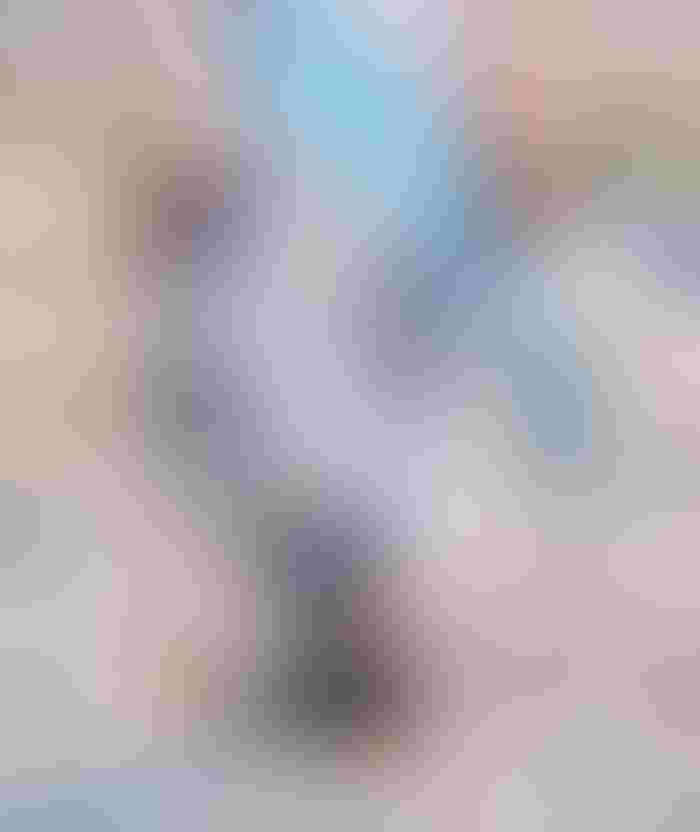 A recent study reported that 81% of Millennials expect companies to make a public commitment to good corporate citizenship. So, if you shift your model from ROI (return on investment) to ROR (return on relationship), and you are finding the field a bit crowded, how do you position your brand to stand out in this competitive new "doing good" landscape?
Here are a handful of things to know as you navigate today's brave new world.
1. Where we stand with sustainability.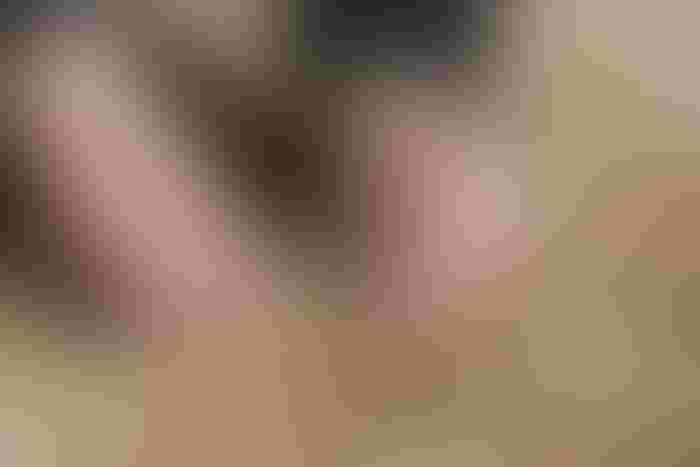 Let's start with the obvious. Everyone from Apple and Amazon to Dell Technologies and Target are making pledges to lower their carbon footprints and commit to social responsibility initiatives. This is a natural fit for package goods brands because packaging has gotten such a bad rap from Millennials and Gen-Z. 
But not all solutions are easy to pull off. Let's look at plastic packaging for instance. Not long ago, Bacardi announced a pledge to have 100% biopolymer (PHA) liquor bottles available by 2023, "which will replace 3,000 tons of conventional plastic every year" — this from a senior research associate. Bacardi appears to be going the extra mile with this effort. Its current liquor bottles already meet sustainability goals for recycling.
The spirits brand faces a steep uphill climb with PHA. At present, composting facilities do not take compostable plastics because they take too long to break down. And this particular product does not turn into soil well enough. In fact, pieces of plastic are still part of the end product. Currently, this type of compostable plastic is still ending up in landfills. Plus, PHA bottles do not hold up well in the shipping process. The question is, "If Bacardi's liquor bottles are already recyclable, why replace them with compostable bottles when science doesn't show much of an advantage, and composting facilities won't accept them?"
2. Beware of greenwashing.
According to a recent report, Volkswagen attempted to conceal the fact that millions of its "environmentally-friendly cars actually produced more pollutants than legally acceptable." Oops. And Coca-Cola got outed for a new brand of soda they named Coca-Cola Life, marketed as being light on calories. But the product had a whopping 17 grams of sugar, "not as healthy as claimed." This is called greenwashing, and if your employees and consumers don't out you, your competitors will. Both companies paid a price.
3. Who is getting it right?
The cosmetics industry has long been a target of criticism for plastic packaging (think compacts and eye shadow holders) that can take more than 1,000 years to decompose. But here are some contemporary cosmetic and personal care brands that are having consumer success with the much sought-after Millennials, simply by using sustainable packaging. A few fun examples:
Aether Beauty Eye Shadow Palettes: Product packaging is fully recyclable — and contains no magnetic strip or mirror. In addition, the company gives 10% of profits to The Water Project, which provides clean, safe water across Sub Saharan Africa.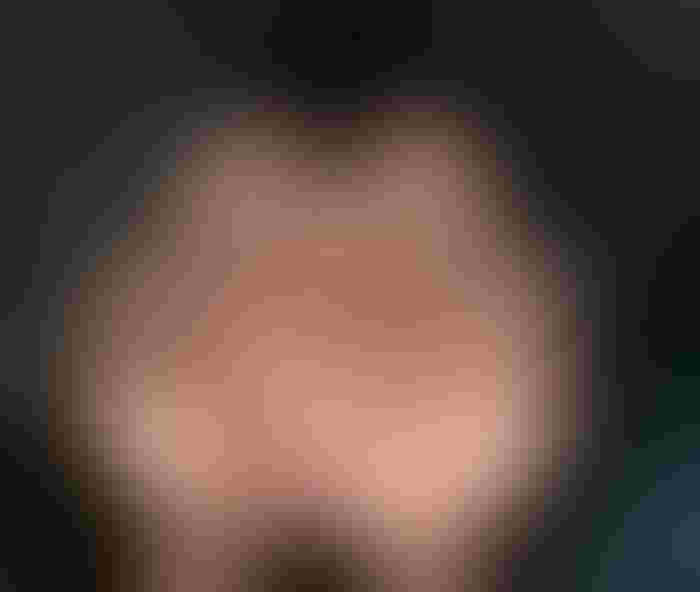 Ethique offers a full portfolio of personal care products — many in bar format. The packaging is fully compostable — the brand markets its products as "Zero Plastic Waste." It also contributes 2% of profits to charity and plants a tree for every online order. Ethique is now offered at Target.
Who Gives a Crap: This toilet paper brand falls into the personal care category. It eliminates the plastic pack wrapping. In fact, each roll is individually wrapped with a combo recycled paper and bamboo. Plus, Who Gives a Crap donates 50% of its profits to improve sanitation in underserved communities. What young consumer wouldn't love this?
4. But small is not always better.
The fact that the above are small brands doesn't mean that small is always superior. According to a recent study, the lack of research and development (R&D) available to small brands puts them at a disadvantage in comparison to legacy competitors when it comes to making or backing claims about the health potential of ingredients and sustainability. With in-house R&D and data scientists, large brands can be more credible about such claims, if they take advantage of this strength.
5. A potent form of cause marketing.
Cannabis marketing and packaging possess a distinct advantage. Many cannabis brands want to be thought of as something more than just a great high. The product itself integrates naturally with a whole host of causes.
There are brands that support the fight against mass incarceration. Others promote green farming practices. The product can also plausibly be connected to campaigns against, say, domestic violence — as cannabis seems relatively harmless, when compared with alcohol and hard drugs and their role in abusive behavior.
Best of all, these causes are intrinsically related to the product; there's nothing forced about making the connection. This lends cannabis marketing a claim to authenticity, a trait said to be treasured by the younger crowd.  And this can touch on a whole range of issues, such as where the plant was grown, how it's packaged, the ingredients, and the communities that are being helped by this emerging category.
When the connection between the cause and the product is real, it allows brands to tell a compelling story that avoids clichés and the feeling of being manufactured.  
How do these efforts score with younger consumers?
As stated in Leafbuyer, "Millennial consumers control $200 billion in buying power and are 90% more likely to buy a product that benefits society and the environment. Not only will they be more likely to purchase from you, but they'll feel good about doing it even if it means they have to spend more."
But a note of caution. In research surveys, consumers typically say they will pay more for a product that has a sustainability or cause-related focus. However, the results sometimes conflict with the good intentions. According to The Harvard Business Review, "Few consumers who report positive attitudes toward eco-friendly products and services follow through with their wallets. In one recent survey, 65% said they want to buy purpose-driven brands that support sustainability, yet only 26% actually do so."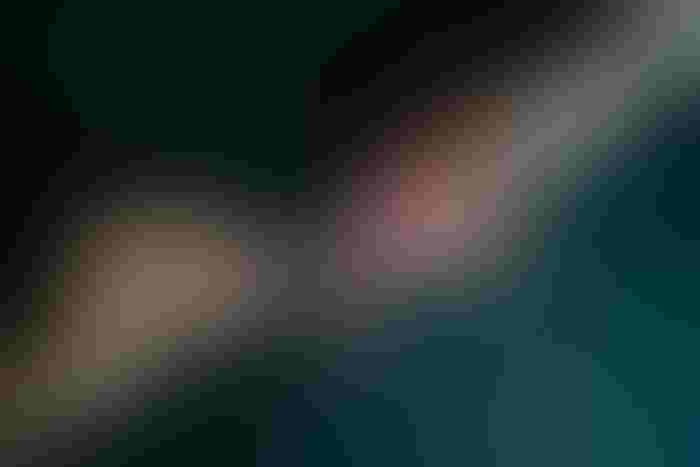 The moral of the story? Yes, younger consumers are a rich target. But think strategically when you align your brand with a cause. You don't want to be the brand associated with what some call "pink ribbon products" where, as one story relates, "…consumers buy a $6 SpongeBob PinkPants toy to help fight cancer, not realizing that this product also likely creates the toxins and other environmental hazards that help cause cancer."
In other words, to paraphrase the medical oath: While you're doing good, make sure you do no harm.
Tom Newmaster, founder of FORCEpkg, has 25+ years of experience in branding and package design for consumer packaged goods (CPG). From 1998 to 2016, he was a principal and co-owner of WFM. During that time, he led creative and won awards for The Hershey Co., Pfizer, Stoner Car Care, and Zippo. He has launched new products for Fresh Solutions Network, Koch's Turkey, Klamath Basin Fresh Organics, and Wolfgang Candy, to name a few. As the founder of FORCEpkg, he has become a leading voice in the packaging industry and has written for publications such as BXP, Flexo Magazine, International Package Design, FoodDIVE, and others.
Sign up for the Packaging Digest News & Insights newsletter.
You May Also Like
---