Innovation Abounds in Plastic-Free Packaging
Innovation Abounds in Plastic-Free Packaging
As Plastic-Free July winds down, let's look at some of the plastic-free packaging alternatives brand owners have picked and suppliers have introduced recently.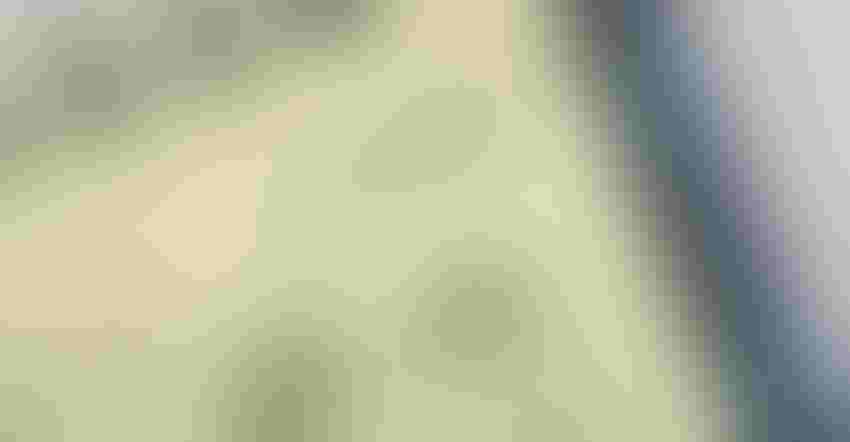 Each packaging material has its pros and cons — including plastics. But the anti-plastic-packaging movement continues in lock step, with consumers voting with their dollars. So brand owners are replacing plastic packaging with materials seen as friendlier to our earth … and as fast as they can.
This war on plastics has spurred innovation with other packaging materials, mostly paper, as brands have embraced plastic replacements.
In celebration of Plastic-Free July, take a look at some recent packaging news and developments that break free from polymer chains.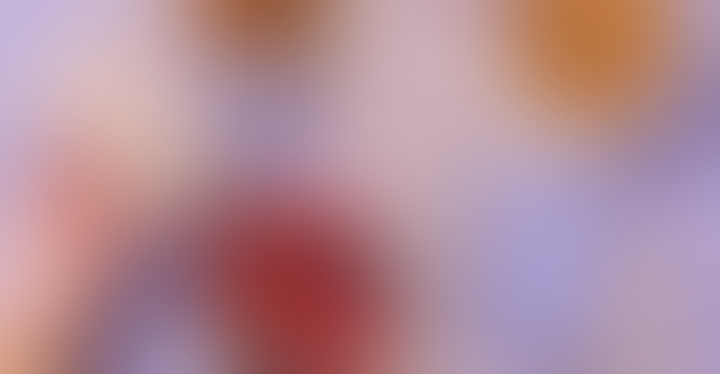 Riverside Natural Foods Takes on Plastic Pollution at Home and Abroad
New sustainable food packaging and a productive partnership with rePurpose Global helps the snack maker deliver tangible results in reducing plastic waste.
Editor's note: I commend Riverside Natural Foods for learning from its early failure into paper packaging — and trying again! Reading about projects at other companies, successful or not, will help advance the entire industry. Also, partnerships like this one will spur that advancement faster than working alone.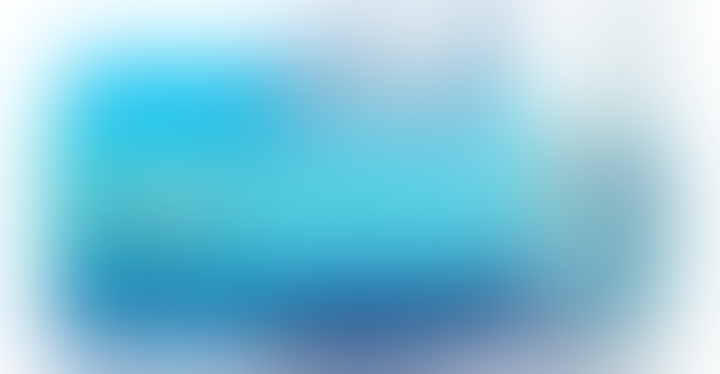 Plastic, Metal, or Glass? ZenWTR Diversifies Bottled Water Packaging
ZenWTR to add aluminum and glass bottles to the brand's flagship made-from-ocean-bound recycled PET (rPET) bottles to meet consumers' packaging preference.
Editor's note: Sustainable packaging mattered to ZenWTR from the beginning. The company may have started with a plastic bottle, but one that prevented plastic pollution from entering earth's waterways and oceans. But end-of-life of any package needs to be considered, so the brand branched out to highly recycled aluminum and infinitely recyclable glass.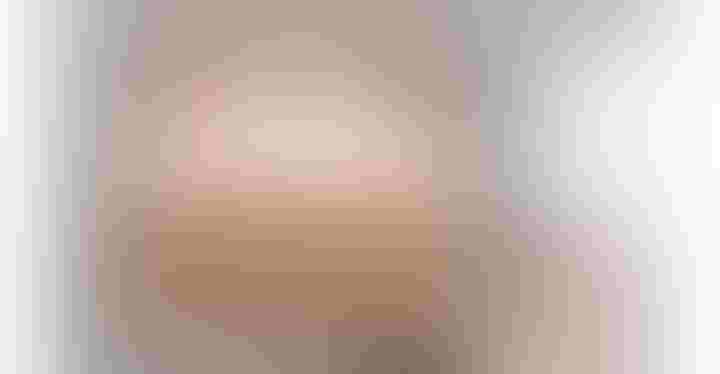 Coatings Create Sustainable Option for PFAS-free Packaging
Food and beverage brands can find alternatives to "forever chemicals" that ensure high performance of paper and paperboard packaging that also meets sustainability goals.
Editor's note: Untreated or unlined paper packaging is highly recyclable, but it isn't the best at providing barrier. It's good to see so much activity going on to develop technologies that add barrier without impairing recyclability.
P&G Tests Paper Bottle for Liquid Laundry Product
The home-care giant is working with Paboco on a first-generation paper bottle for Lenor Liquid Fabric Conditioner, to trial in Europe.
Editor's note: Proctor & Gamble is well known for its innovative product chemists. Turns out, the company also employs creative packaging scientists. With serious product-packaging compatibility challenges, these skilled packaging professionals are working to replace the typical high-density polyethylene home-care product packaging with a paper-based bottle that can be recyclable.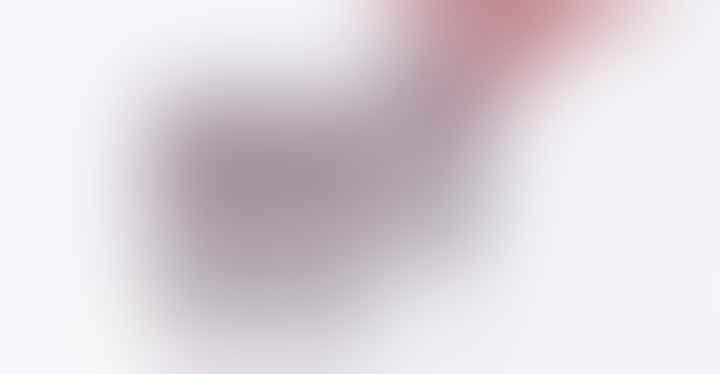 Paper Cans of Sangria Make a Splash in the US
Paper cans of Splash Beverages' Pulpoloco Sangria gain ground in the US with distribution to 7-Eleven and other retail outlets.
Editor's note: Like other new paper packages being developed for alcohol beverages, how does this one rate with consumers for drinking from the container? Other brands like Coca-Cola and Absolut are considering the taste profile, along with other functions like barrier. Organoleptics is a necessary concern for these newer sustainable materials.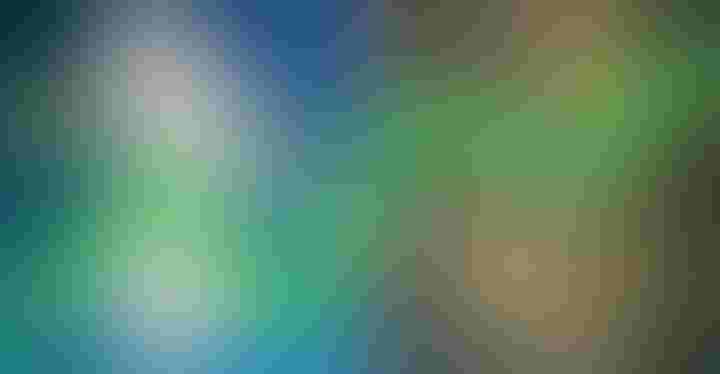 #3
Ditching Plastic? Paper-Packaging Market Says 'Welcome!'
Brand owners are switching from plastic to paper packaging to become more sustainable. How is their choice affecting the paper-packaging market?
Editor's note: Looking at the business and supply aspect of the anti-plastics trend revealed an optimism for the near future. Will that last as more and more companies become customers though?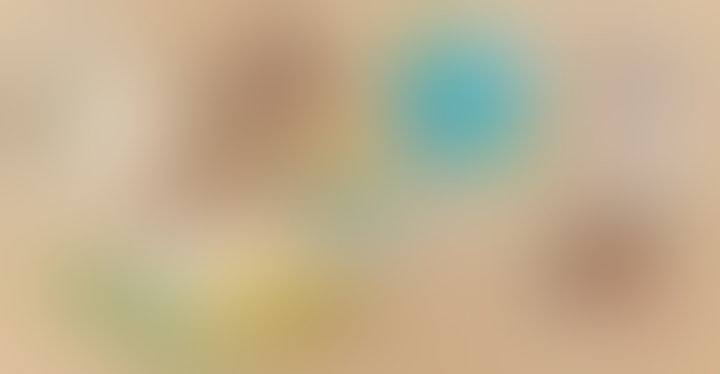 7 New Paper Packaging Breakthroughs
Paper-based packaging options including those with improved barriers emerge as the leading contender in the race to reduce plastic in the challenging food market.
Editor's note: I'm impressed with the advancements packaging material manufacturers have made. But I wonder: Is the price and availability of these new options keeping up with their technical breakthroughs?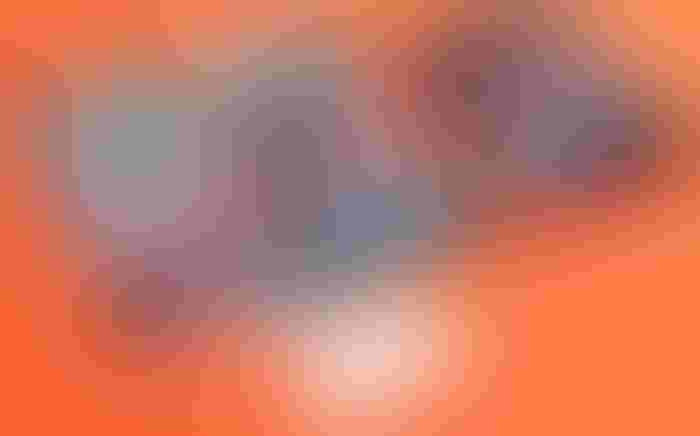 Stellar Packaging Design Makes Kao Space Shampoo Stand Out
Packaging graphics for Kao space shampoo sheet feature an Anime astronaut taking a spacewalk with the product.
Editor's note: While this isn't totally plastics free (the dry shampoo pouches need high moisture barrier, something paper packaging can't do and still be recyclable), the product did choose a paperboard carton to hold the portable pouches. Kao has a history of balancing sustainable packaging decisions with functionality, and I wanted to commend them.
Sign up for the Packaging Digest News & Insights newsletter.
You May Also Like
---